Business
Everything You Need To Know About Virtual Offices In Schaumburg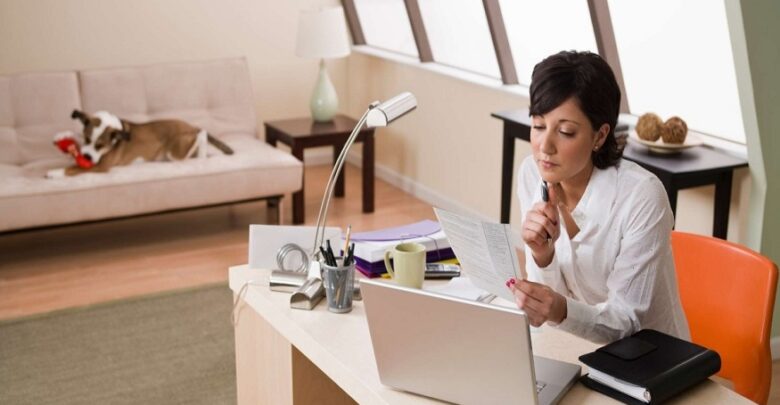 A virtual office is a popular workspace solution that offers freelancers and entrepreneurs a professional touch while working from home. This is basically a service that adds up all the aspects of commercial businesses starting from providing an office address, and contact number to communication and administration services, and meeting rooms to a business owner who does not opt for the usual physical office space. For any business with a specific budget, the owner should research well before investing in a virtual office space as the costs vary greatly in different cities. Here is a curated list of Virtual Office in Schaumburg that can save one from the tedious task of finding a perfect virtual office.
What to look for in a virtual office?
With the advancement of globalization and more jobs being remote and time flexible, it has become extremely important for businesses to thrive while combating the competition out there. A virtual office is a way-to-go solution that not only adds up the professionalism but also is a perfect fit for agile businesses without any financial strain.
For any business owner, a virtual office offers some common attractions which include:
Not having a physical address while one runs a remote team can affect the business hugely. Virtual office service provides a physical address that one gives to their clients and arranges occasional in-person meetings. Business owners are provided with mailing addresses as well.
It provides you with a legitimate reason to meet with other business professionals as most of these virtual offices are coworking places where all sorts of freelancers, entrepreneurs, and team members hang out together and intermingle over important business discussions.
One need not worry about investing time in maintaining a proper office culture and other requirements and simply focus on the growth of the business.
Finding a virtual office at Schaumburg
Some of the popular Virtual Office in Schaumburg are listed here to provide one with the knowledge of different services offered and to make an informed decision.
Intelligent Office
The Intelligent Office offers multidimensional services to the business owner starting from flexible workplace solutions, and virtual offices to intelligent assistants. Professionals' mailing address, on-site receptionist, and business identity in terms of on-site presence and phone answering are available.
Opus Virtual Offices
This popular virtual office promises flexibility where a business owner can operate it from any place, a great reflection of a corporate setup, prestigious address location with a large talent pool. One can avail of services in the form of a receptionist, corporate mailing address, company phone number, fax number, voicemail converted to email, and credit building.
Premier Workspaces – Coworking & Office Space
With a breathtaking corporate appearance, this place provides one with a full virtual office plan at various pricing options to support all kinds of businesses. The services include mail receiving and handling, personalized call answering services with voicemail, meeting rooms, and business addresses from over 90 locations around the world.
Conclusion
It is important to ensure one is getting all the services needed to thrive his/her business while investing in virtual office plans. The list of Virtual Office in Schaumburg will help one to do so and avail the advantages at a competitive price.