Finance
Financial Tips by Santosh Singhi that Everyone Should Know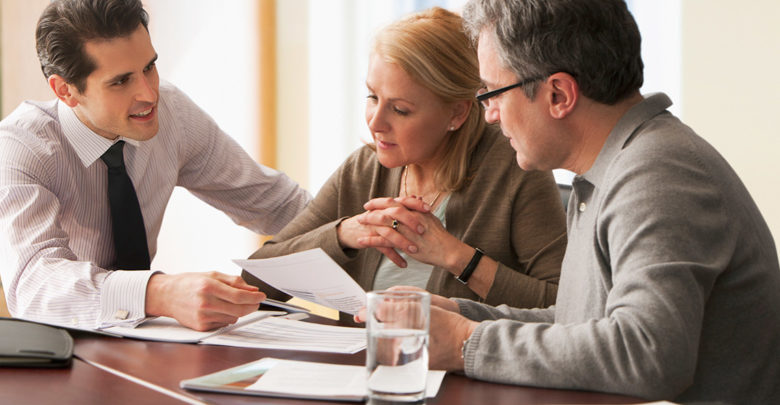 The Importance of finance in an Individual's life
Finance is the foundation of an individual's life. Without money it is impossible to live and that is why it is critical that an individual creates a solid financial base for himself so that by the time he retires he has a solid financial base and does not have to become a burden on his children and also can do all he wants for his loved ones.
The individual by focusing on creating a strong financial foothold from the beginning can create a lot of wealth even by investing a small amount every month according to Santosh Singhi.
Creating Financial Goals
These are some common financial goals:
Buying a House
Buying a Car
Children's Marriage
Retirement
Medical Emergencies
An Individual should focus from the beginning on these financial goals and invest some amount for each goal every month. You should not spend and then save but save and then spend according to Santosh Singhi. This way you will be able to meet all your financial goals with ease and you will never have to borrow from the bank or friends. Some emergencies like medical emergencies can come anytime and thus you should invest in suitable instruments and give them priority in your financial goals.
Advantages of Starting Early
The most important thing in Finance is to start early. You should start saving from day 1. The moment you start earning you should start saving. This way you will get the first mover advantage and also be in a strong financial position by the time you reach your middle ages.
For example if you start working at 22 and you get a salary of 25,000 rupees then you should start saving atleast 1/3rd of it which is 8000 rupees and also as you are young you can also invest in long term mutual funds as you have time on your side.
The power of compounding
Savings in finance is all about the power of compounding. If you keep investing 1/3rd of your income from day 1 then you will have a strong financial corpus by the time you reach your 40's. You can invest in mutual funds and insurance policies and also if you want to play safe you can go for mutual funds. The most important thing is not to indulge in impulse buying and only spend when you need something badly. This way with the power of compounding your money will keep multiplying and increasing as the years pass and by the time you are 55 and about to retire you will have a huge corpus with you as a result of compounding interest.
Planning for Retirement
Surely when you retire you don't want to become a burden on your children. Thus you should plan for your house and also go for a pension fund and invest regularly in it right from the day you start earning. That way you will be able to sustain yourself and also have enough money for medical expenses which are inevitable in old age.
You can go for a pension fund, a life insurance policy, invest in real estate or go for a post office FD which will give you a yield of 8 percent per annum.
Safe Options and Risky Options-How to choose
Some safe options for investing are Fixed Deposits in Banks, Post Office FD's, PPF and EPF. But of course you will get low interest on these which will range from 5 per cent to 8 per cent depending on the instrument you choose.
Some risky options are Mutual Funds, Debt Fund and ELSS which are all linked to the stock market and are risky and you should only go for them if you want to invest in the long term say 10 to 15 years at least.