Auto
3 Must-Have Comfort Characteristics Of A Charter Bus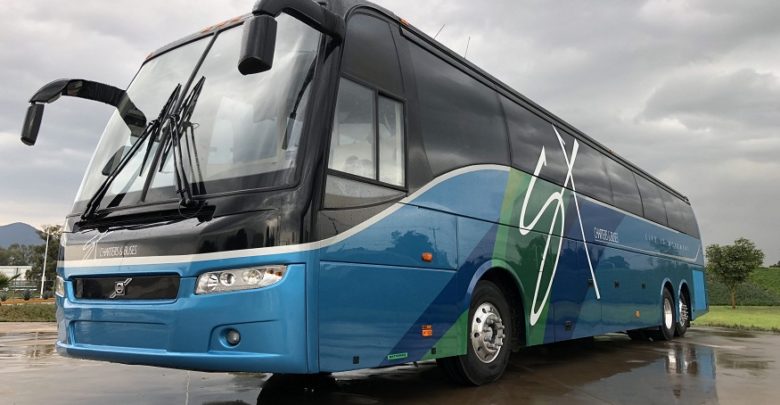 In order to have the best experience riding on the charter bus, there are 3 things you must have to enjoy the best possible trip to your destination. Amenities are vital on any type of trip using a charter bus. There are several local bus companies that have the best comforting characteristics a charter has to offer. The New Mexico Texas Coaches has comfortable seating with wifi, TV's and DVD systems to watch your favorite movie. The buses also include bathrooms and panoramic windows. It is one of the most luxurious buses out there. They are located in Texas.
Another must-have for charter buses which not all of the buses offer is the ability to use their app and rate the drivers. There is an app for that which is similar to the ride-sharing app. The Shofur buses have the option to use the app to order tickets, track the bus route, and of course rate the drivers. The bus fares do vary depending on how luxurious a bus ride that the passenger is getting, and it also depends on the distance the traveler wants to go. They are located in Georgia.
Additional must-have amenities that charter buses should have are seats that recline and thermostat control. Depending on how far the customer is traveling, it is very important to have the best quality seating. For example, Metropolitan Shuttle in Maryland offers a full kitchen which includes a sink, refrigerator, coffee maker, and microwave. It also offers footrests, sofas, and lounge chairs for a comfortable ride. Most local bus companies offer school buses, shuttle vans, tour buses, and more. Also, with any bus ride, it is important to have outlets to plug in laptops and to charge cell phones.
The most elegant charter buses are those that include leather seats. Abbott Charters and Tours company has some of the most deluxe characteristics any passenger would want to have included on their journey. The little things are what counts such as reading lights, GPS tracking, free wifi, and more. They also provide extra storage above the seats and full storage in the bays. They are located in Virginia.
The 3 must-have comfort characteristics that all charter buses should offer is a comfortable ride with leather reclining seats, GPS tracking so the passenger should be able to see where they are at, and a miniature kitchen that has coffee available and a microwave to warm up some food so that the bus driver doesn't have to stop anywhere. Of course, there are many more amenities that bus charters offer that is very vital as well such as TV's, free wifi, and several outlets throughout the bus. Also having a restroom on the bus is very important as well so that the passenger doesn't have to ask the bus driver to stop somewhere throughout the journey.
There are several charter bus companies around the United States that offer wonderful amenities. They are located in many different states nationwide such as Virginia, Maryland, Texas, and Georgia just to name a few states that have some of the best charter buses with wonderful characteristics for a great bus ride. The New Mexico Texas Coaches, Shofur, Metropolitan Shuttle, and Abbott Charters and Tours are amongst the most luxurious bus rides. In order to receive the most comfortable charter bus ride, it's important to factor in not only the amenities but also the price and bus fare. The prices and bus fares vary depending on how far the customer wants to travel. It most likely will be in the hundreds starting at $125-$180 per hour or $1,300 to $1,700 per day.