Finance
5 Benefits of Remote Working According To Carina Advisors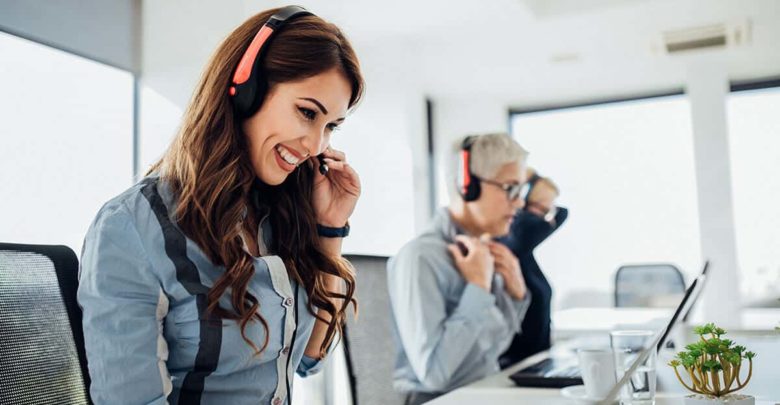 Introduction
In recent times, Remote Working is emerging as a viable alternative to office work. Many countries, especially in North America and Europe are experimenting with this new model. The changes in work culture has been brought about because of the advantages, which remote working brings.
In this article, Carina Advisors looks at the best five advantages of having remote workers in your workforce. However, before we begin, it would be appropriate to define what remote working means.
Remote Working: Meaning and Definition
Remote working is not your standard 'work from home'. It involves employees of a company working in locations that are favourable to them. This should not be considered as a benefit an employee gets. Rather, data shows that remote working contributes significantly to increase in employee productivity or that of an organization.
Rapid advancements in information technology has made the transition to remote working easier. You have improved internet connectivity, work software, and affordable devices that are promoting remote work.
Remote working means employees working from the following places, which are not formal offices-
Working from homes
Doing work in Co-working spaces
Executing projects in cafes, restaurants, etc.
Any 'third-place' locations of their choice.
5 Advantages of Remote Working according to Carina Advisors: The List
Improved Work Culture and Productivity-
The millennial generation (along with Gen Z) has been found to be very receptive to remote working. It not only helps in boosting individual efficiency, but also contributes to the overall productivity of a company.
The time saved during office commute contributes to workers working harder and saving more time. It also leads to a much more satisfactory model for employees.
Huge Savings for Owners and Companies-
If you have a responsible work force, which values remote working, as a business, you will end up saving handsomely. The first saving will relate to your rent. It is possible to maintain a huge workforce in a smaller office premises.
It will also lead to savings when it comes to overheads. Stationary, coffee, travel, get-togethers, etc. If you collate the same over a period, you will see the sum of savings to be significant.
Lower number of employees leaving the firm-
Studies carried out by Stanford University have shown that remote working reduces attrition rates. By letting workers work in their chosen location, there is lesser chances of dissatisfaction with work. Flexible working options are a major boost to improving employee morale.
It has also been found that remote working resulted in far greater leaves or absences as compared to traditional models of office work.
Reaching out to better talent and recruitment opportunities-
One of the many things employees weigh when choosing a company is the distance, to and from work. If your organization is working remotely, you will be able to attract the best talents in the industry. This will help the organization when it comes to boosting productivity.
You can even have your employees stay in different cities and encourage them to join your organizations. Some employees are also going to settle for lesser packages, if they have an option of working remotely.
Improve Employee Morale and Happiness-
A satisfied and happy employee is going to do far more for your organization than a dissatisfied one. If people are given the freedom of choosing their work location, they are happy and more productive. This contributes at multiple levels for a company.
Businesses, which have been able to execute successful remote working models are more profitable, have lesser attrition and lower leaves. Improving employee morale can have huge consequences on your business.
Conclusion
Implementing remote working has many advantages. However, it can also be very challenging. Some companies who had started working remotely have changed to older traditional methods. While some who were following, the older methods have shifted to remote working.
In this article, Carina Advisors gave us a glimpse of some of the major advantages of remote working. Can you help us with some of the challenges? Drop your answers in the comments section below.