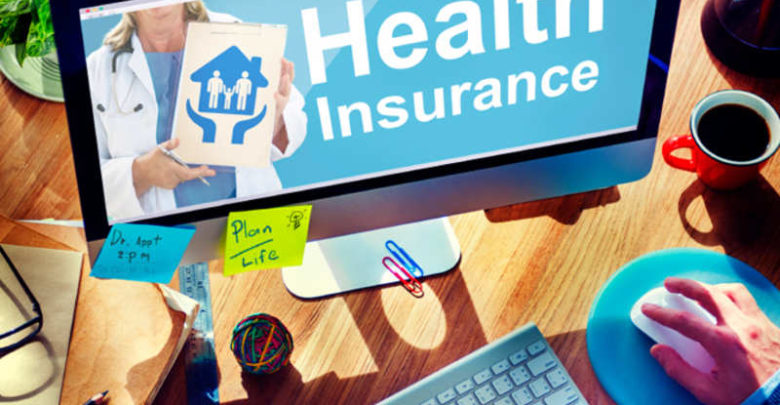 A medical emergency can occur at any time, and you must have sufficient coverage to pay for the expenses incurred on the treatment. You can ensure protection against the damages to your finances by having a health insurance cover. Read on to know more about the benefits of investing in a health insurance policy.
They say, 'health is wealth' and rightly so, only if you are healthy, you can live your life to the fullest and peacefully. The changing lifestyle habits and the drastic increase in the environment pollution levels have a severe impact on health. To safeguard your savings against the high medical bills, it is imperative that you invest in a robust health insurance policy. Health insurance plans cover all the medical and hospitalisation charges. The top benefits of purchasing a health care plan are:
Covers your medical expenses
One of the most important purposes of buying a health insurance policy is to get the best medical care and service without depleting your finances and savings. The health care plan covers the high medical cost, including daycare procedures, bed charges, tests, and ambulance charges. With all your expenses taken care of, you can focus on recovering from the illness without worrying about meeting the cost of the treatment.
Protection against critical illness
Critical illness not only cause immense physical and mental stress, but the treatment for such diseases can have a significant impact on your finances. But, if you have a good health care plan in place, you can get full coverage even against life-threatening diseases like cancer, kidney failure, or heart problems. If you are diagnosed with any of the predetermined list of critical illnesses mentioned in your policy, you are entitled to receive a lumpsum payment from the insurance company. You can use the amount to pay for the treatment. Depending on the type of policy you buy and the medical condition you have, you can buy an additional rider to cover the risk.
Cashless claims
Today, many insurance companies in India provide cashless claim facility. In this type of arrangement, you need not have to spend a single penny for the treatment; all the cost, including the hospitalisation charges, are settled by the insurance company. However, you must know that to avail this facility, you must get treatment only from the insurer's network of hospitals. You can fill out a pre-authorisation form and show your health insurance card.
Supports the protection offered by the employer
Today, most organisations in India offer a health insurance cover to all their employees; they cover them under the group insurance plan. However, the insurance provided by the employers is not tailor-made to the individual's need. Additionally, you may be left with no coverage if you quit the organisation. So, to protect yourself against no health coverage, you must invest in a personal health cover for yourself and your family members.
Tax benefits
Investment in a health insurance policy is subject to tax benefits. The premium you pay is eligible for tax deduction under Section 80D of the Income Tax Act, 1961. If you are aged below 60 years, you can claim a tax deduction to a maximum limit of 25,000 INR on the premium paid for yourself, spouse and children. You can claim and an additional tax benefit of 25,000 INR for parents and if either of them are senior citizens, you can claim benefit up to 30,000 INR.
With so many advantages of a health insurance plan, make sure that you buy a policy for you and your family. Choose the right plan to suit your personal health need from a reputed insurance company.