Tech
Buy a new mobile from a trusted virtual mall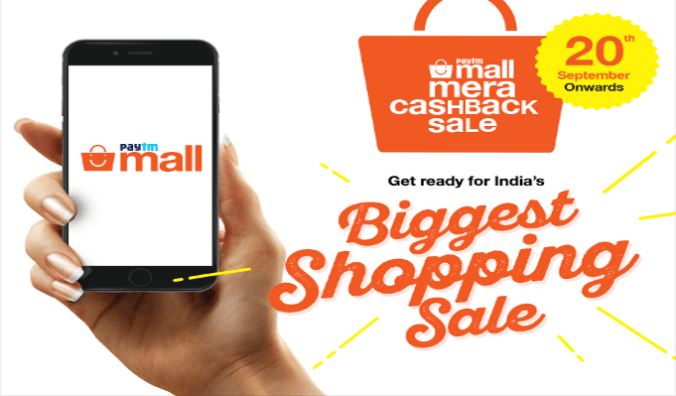 There was a time, not quite long back, when purchasing a mobile handset or recharging it or paying for the monthly bills meant that you either needed to have the required cash in hand or have a credit card to make these payments. Cheques and demand drafts were the other types of instruments that you could use for paying against purchases, bills and recharges. Today, the entire gamut has changed and quite drastically too. Today, the phone in your hand is no longer a plain looking simple calling and messaging device. It is a smart device, powered by advance technology and state-of-the-art mechanism. It is trendy and stylish and it is not cheaply priced.
Affording luxurious items has always been a status symbol. The more expensive and premium products and devices you own, the more fashionable and wealthy you are considered. That is the common perception where what we own becomes a lifestyle statement for us. The mobile is the latest device or possession that has got added to the list of lifestyle products. Owning a costly iPhone or an Android phone is considered to be in vogue that makes you an instant hit in your social circles.
The good thing is that mobile phones, of all ranges can now be bought from online electronic stores like that of Paytm, MobiKwik and PhonePe. You have abundant choices; you can browse hundreds of models within minutes, compare features and prices and even take advantage of some good discounts and cash-back offers. Paying for the handset online does not involve cash – most sellers accept cash on delivery mode but that is majorly for the budgeted and cheaper items. When it is about an expensive electronic item like mobiles and smartphones, this mode may not always be acceptable. In such cases, you are required to pay for the purchase online using digital methods of payment.
Some of the commonly used methods of online payments are:-
Credit card – this is the most commonly used method. Here you need to have your credit card handy for the system will ask for your 16-digit credit card number, the expiry date and also the CVV to process the transaction.
Debit card – is the card that you use at the ATMs for withdrawing money from your bank account. You can use this card for making online payments against a mobile purchase wherein you have to enter the debit card number, the validity date and the C
Netbanking – or Bank transfer is the other mode of making online payments. Here the payment processor will take you to your bank's site where you need to enter your customer id or bank account number and the password and then enter the PIN or an OTP to authenticate the transaction.
Electronic wallet – or the digital wallet resembles your physical wallet in that it is able to store money. However, it does not exist in the offline world. Using your login id and password or by scanning the QR code you can easily transfer money to the seller from your account.