Fashion
Summer Fashion 2020: Top 5 Trends to Steal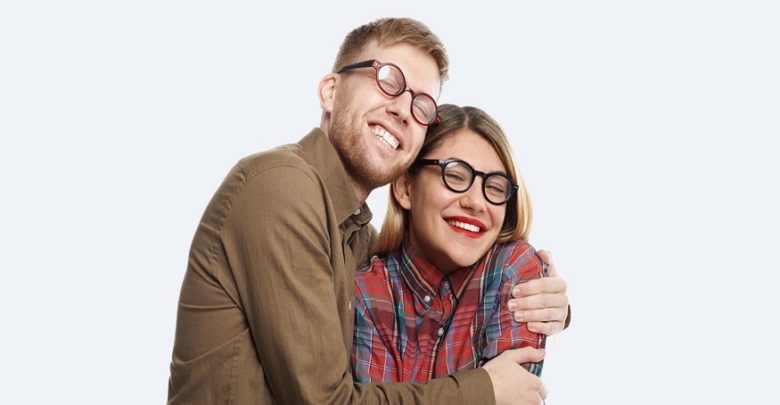 Times are flying like an eagle, you barely get to see it. Spring went away like it was just a few days but we'll hold the summer very close to heart before it leaps away. Things are slowly getting back to normal, hence, unfortunately, you'll have to get rid of your sweatpants. The sun is out again and so are the new fashion trends on Instagram and runaway.
If you are also looking for some fashion ideas that are trending in 2020, then hold on to this article because it's about to get interesting. We know that you've loved your quarantine days of staying in sweatpants for weeks but we won't judge. However, if you can't hold yourself from seeing your friends and family back again on the streets then you need a fashion guide. Here are some of the most trending outfits and accessories that are about to blow up in the fashion game.
Top 10 Fashion trends to add in your wardrobe
1.Ankle Wrap Sandals
You know what's better than sandals, ankle wrap sandals. It's more sexy, revealing and completely stunning. Ankle Wrap sandals are one of the biggest trends of 2020 as it's got a huge amount of customer interest. Ankle wrap sandals are made for summers as it fits perfectly with sundress and summer outfit.
You can wear these ankle wrap sandals on a pretty little dress that will show off your legs. Or wear it on jeans as well to also highlight your legs. It works as a great accessory to accentuate the leg area that is also an admiring part of the legs other than just the feet where you wear your sandals. This shoe trend is almost up to your way of wearing, you can wear it on a dress or your jeans and pants as it's going to look phenomenally attractive.
2.Transparent Frames
Glasses are ruling the fashion market. There's not a single outfit of the day without a beautiful pair of frames on any model's face. We can see why it's growing to be so popular among the masses. The appeal of the frames is something underrated but incredibly honest as it gives your face symmetry and balanced look. Frames are not just your sight corrective devices anymore.
One of the best frames that manage to do so with its fresh perspective is transparent frames also known as Clear frame glasses. Transparent frames, as the name suggests are transparent in colour and look striking at a glance. The acetate shine and smooth texture on any one's face give off a refreshing and smart look. The best part of transparent frames, it's perfectly suitable for all skin complexions. It manages to draw attention from its glowing state on any skin complexion and makes it look appealing.
3.Frill Mini Dress
Summer needs a complete wardrobe change. You need to add more short and breezy outfits that let you stay comfortable and relaxed. Frill Mini dresses are one such outfit that is known for being the perfect summer dress. The frill on the dresses does the magic that makes everyone adore them to the ultimate core. This dress will give you the feminine appeal along with its short hemline that makes it the perfect dress for date night or evening parties.
4.Smart Glasses
There's no way a pair of glasses can make you look smart. Well, look no further. With various ranges of fake glasses, you'll be able to con people into perceiving you a Harvard Graduate. Fake glasses are, well, fake pairs of glasses that are only for fashion and aesthetic. It does not contain any prescription in their lenses. It makes you look smart, gives a beautiful face symmetry and works as a great style addition to your outfit.
5.Chunky Gold Chains
The neck is the sexiest part of the body and you've got to accentuate it. There's nothing that does better justice than chunky gold chains. Gold chains are ideal for an elegant and sophisticated look on any attire. Gold chains are neither too bold nor boring to wear. It gives off the perfect subtle and delicate beauty and makes every outfit shine under its lustre. Rather than keeping them light, go bold and chunky. The trend of exchanging dainty gold chains with powerful chunky gold chains gives off a great fashion statement.
Still reading, it's time to get going! Get these trends and step out but with protection, please. Buy glasses online at Specscart from clear frames to fake glasses, all at one store at an affordable price range. Specscart glasses are also equipped for free home trial for up to 4 frames for 7 days. You can try any unlimited home trial of frames and decide on any of your preference.