Auto
HOW TO PURCHASE GOOD SEAT COVERS FOR YOUR CAR?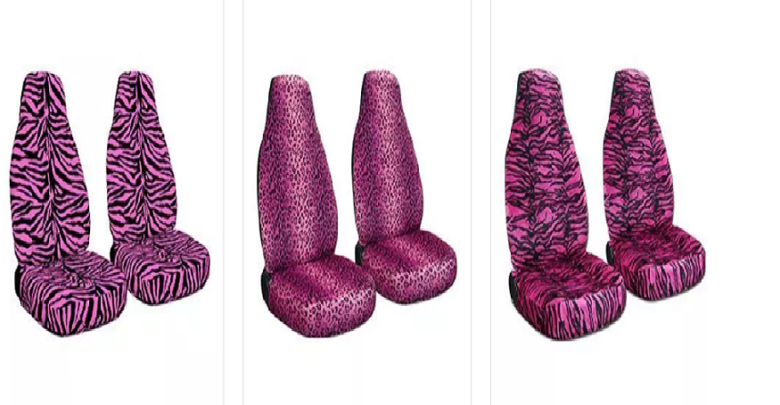 You may not have realized, but your car seat cover performs many essential functions. It can increase the practicality and comfort of your car seats as well as improving the aesthetic of your car's interior decor. Perhaps, the most critical role played by your seat cover is to protect the car seats from damage and wear and tear caused by weathering. The seat covers save you a lot of money on repair costs and can help you retain your car's resale value.
One thing that customers don't take into consideration is that purchasing seat covers is not a simple deed. There are multiple factors that you should keep in mind before buying a cover for your car seat.
Determine what kind of seat cover you need
Seat covers come in many different materials. Keeping in mind your lifestyle, budget and weather conditions, you should choose a seat cover that suits your requirements and needs.
Work on the color scheme of your seat cover
When deciding the color, it is very important that you take into consideration the interior as well as the exterior of your vehicle. Just opting for pretty seat covers will not do. They must match up with the aesthetics of your car as well. You can choose to go for dual-toned seat covers. There are also seat covers specifically for girls. In the case of seat covers for girls, the most common color scheme available is pink and white, pink, pink and black, pink and orange, et cetera.
Decide on how many seat covers you will require
You can either choose to buy seat covers only for the driver seat, for all the seats or for both front seats; it entirely depends on you. Even though buying seat covers for only one or two seats is cheaper, if you decide to equip all the seats with covers, it will improve the aesthetics of your car.
Buying the seat covers
Shop around
You will find many seat covers in the online as well as offline stores which sell seat covers. Do not make your purchase from the first shop you visit. Go into a few shops, check out your options and then decide. You will also choose to buy the seat covers from auto parts stores or supermarkets. It is always advised that you look around in different shops before you make your purchase so that you find the best deal and the best quality for your car seats.
Check that the seat cover fits your car
Before you go to buy a seat cover, get the information of your vehicle (model, make, year) so that you can successfully buy a seat cover that fits your car seats.
As I mentioned before, the seat cover is a crucial part of your car. You cannot compromise on the quality or comfortability of the seat cover. However, keeping your budget in mind is also necessary. You cannot shell out a lot of money on seat covers, either.