Finance
Making Remittance to India for the First Time? Avoid These 5 Mistakes at All Costs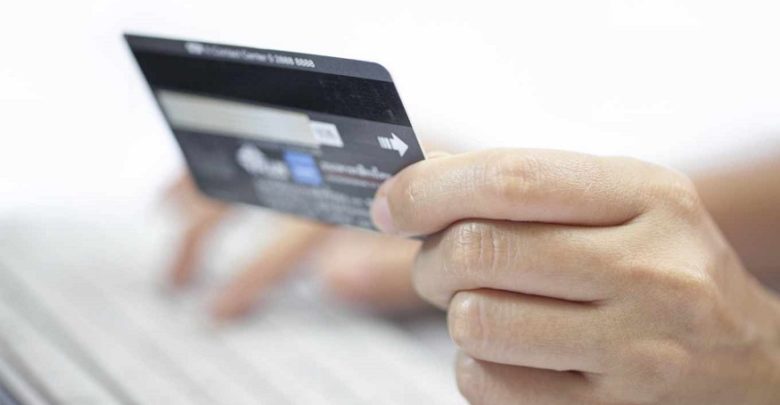 International money transfer can be confusing, especially if you are doing it for the first time. Read this post to know some common mistakes that you should avoid at all costs during your first international money transfer.
International money transfer services are now quick, efficient, and affordable. However, it won't take much for it to turn time-consuming and expensive. While there are now several money transfer services available, the transfer process is often intimidating for someone transferring funds for the first time.
If you have recently moved abroad and want to transfer funds to India for the first time, here are five mistakes that you should definitely avoid-
1. Not Shopping Around
Finding an international money transfer service nowadays only requires a simple Google search. But you should avoid selecting the first option you come across.
Understand a few things like exchange rate, conversion fee, transfer fee, transfer duration, etc. and then compare the services based on these factors. This will allow you to select a service that is cost-effective, reliable, and quick.
2. Using Unreliable Service
In a bid to get better exchange rates or save money on transaction fees, a lot of people end up selecting unreliable money transfer services. By doing this, you put your money at great risk.
Moreover, a lot of services that promise better exchange rates or transfer fees generally have hidden charges that ultimately make the transfers more expensive for you. So, always go with a trusted name that has extensive industry experience.
3. Incorrect Account Details
Another prevalent money transfer mistake is entering the wrong account details of the recipient. This mistake is especially common when you are making a transaction in a hurry from your mobile phone. Ensure that you always cross-check the details of the recipient before initiating the transfer.
Moreover, prefer services that allow you to save recipient details. If you are regularly sending funds to a recipient back in India, saved details can speed up the process and also reduce the chances of errors.
4. Making a Large First Transfer
As this is the first time that you are sending money to India, it is better to stick to a smaller amount. If everything works out fine, you can then use the service for transferring larger amounts.
If something goes wrong and the transfer is delayed or fails to reach the recipient for some reason, you will not be risking a lot of money if the transfer amount was small.
5. Not Understanding the Transfer Fee and Other Charges
Last but not the least is not understanding transfer fee and other charges for remittance to India. The fee is generally made up of transfer fee and conversion fee. But based on the transfer method you select, there can be additional charges too.
So, make sure that you clearly understand all the terms and conditions with regards to the fees and charges. There should be no hidden fees, and the exchange rate should be transparent and competitive.
Experience Complete Convenience in International Money Transfers
As this is the first time that you will be transferring funds to India, it is alright to be a little confused. Just select a reputable service and transfer a small amount first to avoid unwanted risks. Once you are fully satisfied with the service, you can then start making larger transfers.