Law
Why is the All India Bar Exam (AIBE) important?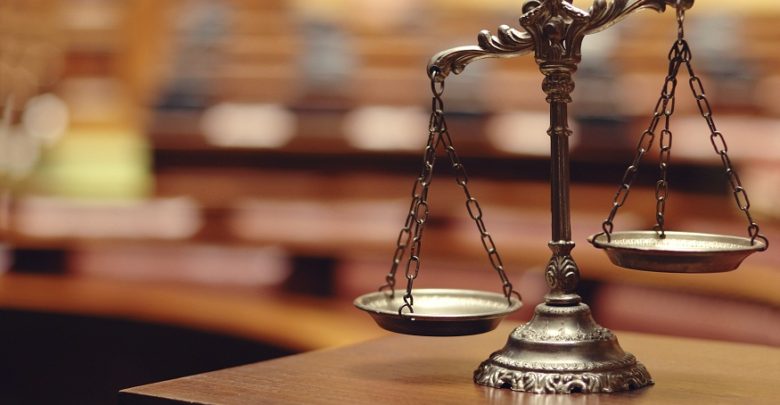 The All India Bar Examination or AIBE is a national level examination conducted and supervised by the Bar Council of India. It is one of the most important exams that assess legal aspirants' capability to practice law in India. Those who qualify for this exam acquire the "Certificate of Practice" for starting out on their legal journey. No one in India is allowed to practice law without passing this Bar exam.
This AIBE or the bar exam is a 3.5-hour exam conducted in a single seating in an offline manner. This question paper will be presented in 11 languages for regional convenience. The eligibility for this particular exam is simple. You must be an Indian national and must have appeared for and passed at least a 3 year or a 5 year LLB degree from a Bar Council of India accredited and recognised law school. However, there is no set minimum percentage required for you to qualify for AIBE 2021. The candidate must also be enrolled with their state's Bar Council to appear for this exam and must possess the advocate enrollment card as issued by the State Bar Council itself.
In this regard, there is no prescribed age limit for taking the AIBE 2021 exam, and there is also no maximum limit in so far as the number of valid attempts is concerned for this exam. In other words, any one of any age can appear for the Bar exam any number of times.
This year's application process window duration has been extended, and the revised dates are available on the official BCI portal online. According to this official notification, the last date to fill up the application form for this year's AIBE is the 30th of April. Moreover, this edition's exam date has also been tentatively postponed due to the Covid-19 pandemic that disrupted education services across the globe and in India. The notification on the new exam date will be made available soon online. This year's Bar exam will not allow the aspirants to carry any form of textual readings, study matter or books into the exam hall. However, the aspirants will be allowed to carry Bare Acts sans any notes and commentary.
The AIBE question paper consists of 100 multiple choice type questions from around 20 subjects about Indian society and law. This will be divided into 2 categories. Category 1 subjects will contain 7 questions, whereas category 2 subjects will comprise 23 questions in total. The syllabus for AIBE is quite extensive and covers all the integral domains of law and legal paradigms in India, including Administrative Law, Alternative Dispute Settlements, Civil Procedure Code and Limitations Act, Company Law, Constitutional Law, Environmental Law, Criminal Procedures and Criminal Law, Property Law, Jurisprudence, Public International Law, Tort Laws, Taxation Laws, among other such similar sub-branches of Indian Law. This exam has no negative marking, and you will get 1 mark for every correct answer.
Frequently Asked Questions
What is the AIBE?
The AIBE is the acronym for the All India Bar Exam. It is the eligibility test that you need to qualify in order to practice law in India.
When is the AIBE 2021 scheduled for?
There is no official notification about the date for this year's All India Bar Exam. It has been postponed due to the spread of the COVID-19 pandemic, and the new dates will be released soon.
What is the last date to apply for the BAR exam in 2021?
The tentative last date to fill up the application form for AIBE 2021 is the 30th of April 2021. This has been extended to accommodate more aspirants.