Insurance
Buying Bike Insurance For The First Time? Here Are Some Useful Tips For You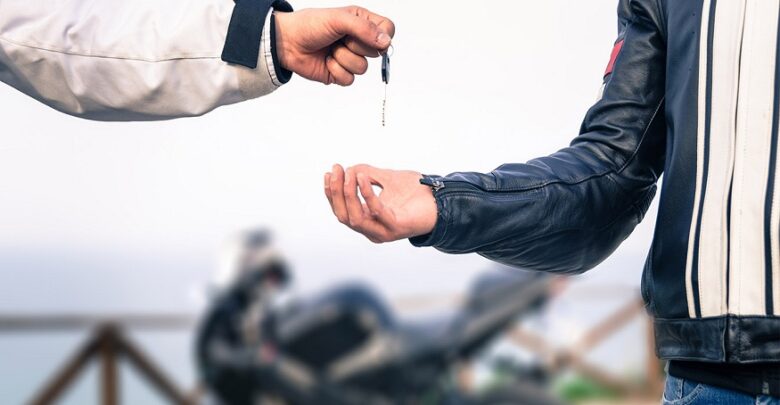 Bike insurance forms a critical part of your vehicle documents alongside registration and the PUC certificate. While you might be aware of the registration formalities for a new bike, little may be known when it comes to bike insurance policies. Thus, most first-time buyers choose to get the dealer-offered insurance coverage that comes bundled when they buy a new bike.
But this dealer-offered insurance policy may not be of much use. The choice of an insurance plan is dependent on many things. Hence, careful thought must be given when choosing a two wheeler insurance policy. This article mentions five tips for you to note if you are a first-time bike insurance buyer.
1. Selecting a suitable insurer
The starting point of getting yourself bike insurance coverage is by selecting the right insurer. A bike insurance policy provides not only mandatory insurance cover, but also several ancillary services. When you check the insurance company's website, you can get an idea of the different services that are offered. In addition, you can compare them with other insurance companies while keeping in mind the insurer's reputation. *
2. Ensuring you have the right details at hand
When buying bike insurance for the first time, whether online or offline, you need to be ready with certain details. Of the two modes, online purchase offers flexibility to buy a policy based on your convenience.
The policy's premium is calculated based on the cubic capacity of your bike, the make and model, and more. These details are available on the invoice of your vehicle. When buying a policy for the first time for your new bike, you would not have registration documents. Moreover, the insurance document is required to be submitted when registering your bike at an RTO. *
3. Selecting the right type of policy
A two-wheeler may be more prone to the risk of accidents, and thus, is imperative to have a bike insurance policy for protection and not just legal compliance. Two-wheeler insurance plans are available in two types — third-party policy and comprehensive policy. A third-party plan safeguards the policyholder against the legal liabilities that may arise due to accidents and injuries to a third person. Third-party plans have limited coverage, but they ensure minimum legal compliance.
On the other hand, comprehensive policies provide additional protection to the policyholder along with third-party coverage for damages to the bike. Thus, broad coverage is available with a comprehensive policy. Depending on your requirements, you must remember to select a suitable insurance plan. *
4. Not undersetting the IDV
The IDV, or the Insured Declared Value, is the maximum compensation paid by the insurance company in the event of an accident or damages. Comprehensive policies allow the policyholder to change the IDV within a specified range. Since the IDV is the maximum risk that the insurance company underwrites, it directly impacts the premiums. This facility ends up being misused by many new buyers to lower their overall premium resulting in the financial risk of paying up in the unfortunate event of an accident. *
5. Selecting right add-ons
Add-ons are optional features that are available with a comprehensive policy. These add-ons enhance your policy's coverage to include events that are otherwise excluded from a standard comprehensive plan. However, keep in mind these add-ons impact the bike insurance price.
Finally, remember to read the policy document before selecting the right insurance policy. In addition, a two wheeler insurance premium calculator can help you compare the available options before zeroing on one.
* Standard T&C Apply
Insurance is the subject matter of solicitation. For more details on benefits, exclusions, limitations, terms, and conditions, please read the sales brochure/policy wording carefully before concluding a sale.