Business
The Regulation of Cryptocurrency in 2020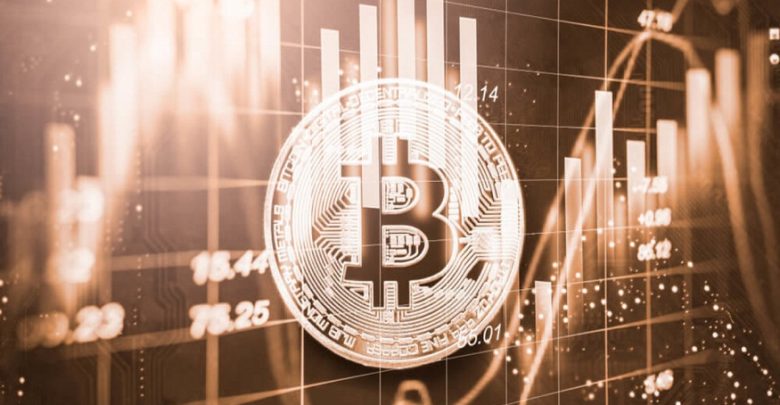 From now onwards it seems like sooner or later the crypto currencies will take up the financial system of the world. Concerning the fact UAE is paving all the ways to regulate cryptocurrencies.  You might be thinking why we should invest in bitcoin? Read the complete article and you'll find the answer to your question. 
While working in UAE you should know that there are different regulatory positions under federal regulators i.e., SCA (Securities and Commodities Authority), DFSA (Dubai Financial Services Authority), FSRA (Financial Services Regulatory Authority), Free zone regulators and the Central Bank. In the UAE to regulate capital and financial markets above are the organizations you should look up to. 
Virtual currencies and block chain tokens are gradually becoming popular in the world and also in the Middle east. Just like all other businesses UAE wants to conquer this field too.  The United Arab Emirates have hopped on to the bandwagon of cryptocurrencies and started to regulate this area too.
The regulatory authorities want to embrace the digital currencies as purely pro-business purposes.  UAE introduced the digital assets framework to grab attention of international business dealers of cryptocurrencies and it fulfilled its aim via ADGM (Abu Dhabi Global Market). 
This market is regulated by FSRA. You can easily perform your virtual currencies exchanges via Abu Dhabi Global Market and do not worry about any kind of financial sabotage, discrepancy fraud or money laundering, FSRA will handle all of that.
Besides FSRA as mentioned above SCA can also contribute to the regulation of digital assets. And this time for 2020 the Securities and Commodities Authority has done so. A new regulation has surfaced regarding cryptocurrencies.
The SCA has published a new draft of detailed regulation about Issuing and Offering Crypto-Assets now called the ICARs. The draft is aimed to regulate some key features of dealing in digital assets for example, issuance, promotion, licensing and the code of conduct of business for asset holders, exchangers, and some other platforms.
Let Us Discuss the Regulation Now
The new regulation is an all-inclusive draft and it is designed using neutral terms of the technical world. The decision basically defines the licensing regime for individuals who want to offer cryptocurrencies, tokens and digital assets inside the United Arab Emirates. This includes
ICOs

Exchanges

Marketplaces

Crowdfunding platforms

Custodian services

Related financial services

Leveraging crypto assets
Hence the regulation of SCA comprehensively describes how the electronic ecosystem will work for digital currencies, commodity and security tokens, and virtual assets as a storage unit, owners, and a medium of exchange. This new law will definitely create a boost for crypto trading. It will also create an ambiance for crypto assets to be used as a substitute investment area.
To Whom this Decision May Concern?
Anyone who issues, offers or promotes crypto assets in UAE is liable to these regulations. All kinds of custody services and other financial activities (26 SCA regulated activities) concerning digital assets are mentioned in the decision.
Can You Be a Provider?
If you wish to operate as a crypto asset provider, you need to incorporate yourself within the UAE or in free zones just like you do for any other business. Also get yourself registered with SCA to work as a crypto service provider.
You also need to adhere to the rules of financial terrorism, cyber security, money-laundering, data protection and security.
Working Environment:   
You need to use onshore i.e. computer systems within the United Arab Emirates as per international standards of crypto assets. But if you seek to use any offshore services to manage your assets then it is mandatory to use cloud services of UAE. This is a must in order to provide a backup facility in case of any disaster.
If you are working with any subcontractor, you will have to bear the burden of any deliberate or un-deliberate violation. There you need to make a comprehensive contract with subcontractors to describe each and every detail about who is allowed what, keeping in mind all the laws.
To mitigate the financial crime and create a transparent environment, you are required to only deal in currencies that allow tracing. The untraceable cryptocurrencies are not allowed to operate in UAE
The areas that are not liable to ICAR digital or crypto assets regulation are government bodies issued assets. Currencies approved or required to be approved by the central bank and securities held in dematerialized form.  
The new regulation seeks to boost and adapt the future of financial transactions in UAE in a transparent manner. So before starting crypto asset business research well and know all the aspects to avoid future trouble.