Travel
Domestic Flight Booking Made Easy – Step, Dos and Don'ts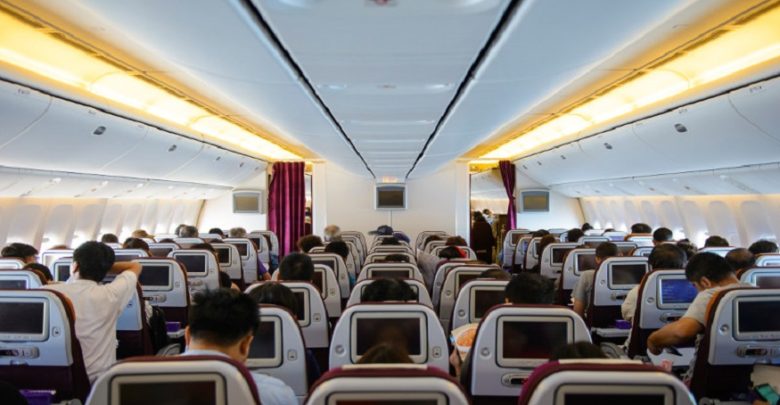 A flight booking seems to be an easy task, but it contains small details that require attention. This article talks about those little things and will help you in planning your next flight smoothly. Keep reading to know more about it.
250 + million passengers fly domestically in India every year. With flights becoming affordable and airlines providing connectivity to regional cities, flying is undoubtedly becoming the most preferred mode of commuting between states for many. While online booking platforms have made the process of buying an air ticket fairly easy, it can still become overwhelming or confusing for some.
Thus, it is essential to know the steps involved in a booking. Here is an overview.
Steps for Booking a Flight –
Visit your preferred website and enter the basic details asked like departure date, return date, number of passengers and departure and arrival airport, etc.
According to the details filled, a list of flights will appear on the screen. Select the flight that suits you best. You can sort the list by price, the number of stops, and time of departure or arrival.
Move forward and recheck all the details. Check the final price, book your pre-meal if you want, opt for extra baggage option if you are planning to take more than the limit provided by the airlines, etc.
After filling all the details, choose a payment mode (you can use your saved miles apart from cash payment), look for any coupons available. Make the payment. Your flight is now booked. Save the confirmation email for future references.
This is the most common way of booking any domestic flight.
Now, let's look at some dos and don'ts that you should consider while booking.
Dos and Don'ts While Booking a Domestic Flight –
Dos –
Use the Right Portal: While you can visit the airline website for booking flights, a search here may not show all the flights. Most recommended are websites that let you book across airlines.
Recheck all the details before the final submit: Do not make any mistakes in the time or date of your flight or in your personal information.
Fly free with your rewards/miles – Some platforms also let you earn miles on every domestic flight booking. The miles thus can be used for booking a flight for free or availing other benefits.
Check the Email: Once you have booked your flight, make sure you get a confirmation email. Sometimes a ticket does not get generated due to failed payment. Make sure your ticket is booked and in order.
Don'ts –
Travelling on Weekends: Try to book your flight on weekdays rather than on weekends as the prices can be higher on weekends. Also, plan your trip according to the weather conditions.
Ignoring add-on Costs: Don't ignore the hidden costs while making aflight booking like service charge, luggage cost, in-flight meal charges, taxes, etc.
These tips will help you in getting a flight at a reasonable cost without you compromising on your comfort. If you follow the booking steps carefully, the chances of making any mistake are less, and the tips will assist you with the overall planning of your trip.
Book your tickets now, keeping the above points in mind.