Travel
What are the important places to visit in Dubai and Abu Dhabi?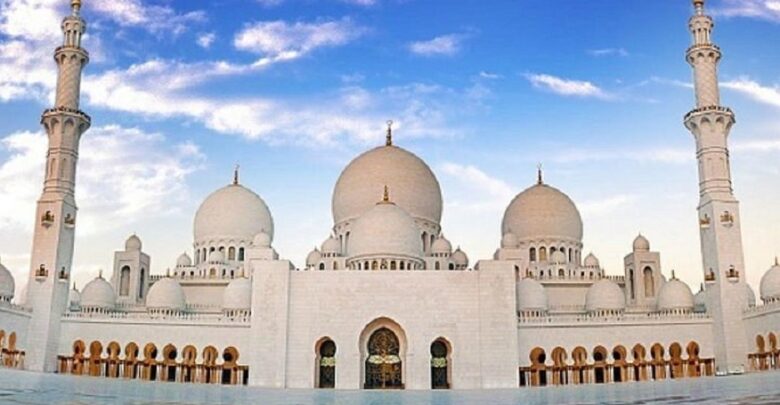 Dubai and Abu Dhabi in UAE offer various things for tourists when they want to plan a trip with their family members or others. On the other hand, first-time visitors to these places should know the important things to do while planning a trip. This will help a lot to ensure more excitement and happiness on a trip. Another thing is that it makes feasible methods to ensure more fun and enjoyment. Moreover, visitors can relax their minds in Dubai and Abu Dhabi while spending their holidays.
Top tourist attractions to see in Dubai and Abu Dhabi
1. Burj Khalifa
Burj Khalifa is one of the tallest skyscrapers to watch in Dubai because it allows tourists to access the spectacular views of the city. It has 163 floors and level 148 is the highest observation deck in the world. Furthermore, level 125 has a 360-degree observation deck enabling tourists to enjoy the architecture and other things. The skyscraper covers quirky barbecues and seafood restaurants for visitors to taste a variety of food.
2. Dubai Marina
Dubai Marina is a manmade canal and tourists can perform several activities while visiting the place. A cruise trip is the best option for tourists who want to explore the waterways of Dubai Marina with Captain Jack. It is the right place for walking, swimming, and other outdoor tasks. Tourists can choose the best hotels in Dubai that offer outstanding amenities for the. They can compare the prices and other things online that help make an informed decision.
3. Miracle Garden
Miracle Garden is one of the places to visit in Dubai because it is a natural flower gardenthat covers more than 150 million flower varieties. The floral creations change every season allowing tourists to ensure a different experience each time while visiting.
4. Ski Dubai
Ski Dubai is a leading tourist attraction in Dubai because it offers several snow activities for tourists. It is an indoor ski slope located at Dubai shopping center Mall that lets tourists enjoy a trip.
5. Louvre Abu Dhabi
Louvre in Abu Dhabi is one of the important places to see on a trip because it stands as an exquisite museum of Art and Civilization. It is located in Saadiyat Island Cultural District that showcases artwork from across the globe. Another thing about the museum is that it has very impressive architecture allowing tourists to know several details.
6. Etihad Towers Observation Deck
Etihad Towers Observation Deck is a major attraction in Abu Dhabi that allows visitors to have a panoramic sight of the city at 360 degrees. The deck boasts a seafront site and tourists can utilize binoculars to ensure a better and closer view of the Arabian Gulf.
7. YAS Island
YAS Island in Dubai is a perfect place for those who want to visit the Ferrari-branded theme park. It is an ideal destination for car race lovers that provide ways to spend a day with their loved ones. Tourists can choose 40 rides & slides in a water theme park to witness more excitement.
8. Saadiyat Public Beach
Saadiyat Public Beach in Dubai is the best place for tourists who want to indulge in water sports activities. Tourists can select hotels in Abu Dhabi that offer modern amenities at affordable prices. Abu Dhabi hotels involve different types and tourists can select the right one which suits their needs.
9. Al Lulu Island
Al Lulu Island is a popular destination in Abu Dhabi because it comprises beaches and other things. It is a perfect spot for honeymoon and other trips that allow tourists to witness more satisfaction.