Education
HOW TO CHOOSE THE BEST UNIVERSITIES IN UAE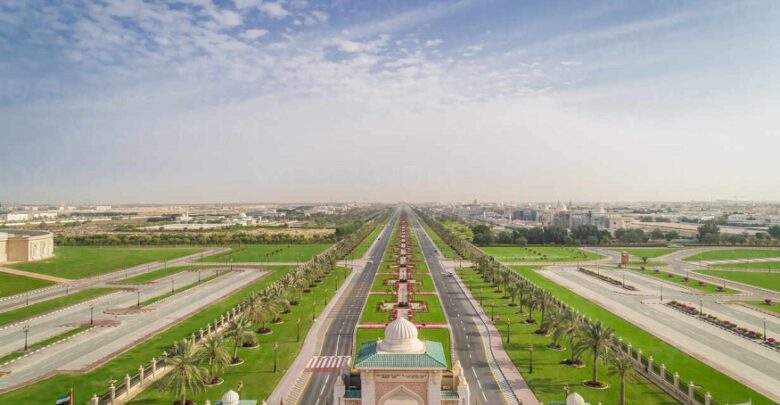 Education is the utmost factor that gives purpose to life and shapes an individual's personality. Not only education exposes students to new research and technology but also encourages them to create independent thoughts and break the stereotypes.
Amongst such instances, it is necessary to wisely choose your educational attributions and excel at the course you wish to pursue. University life also exposes the students to people of different cultures and backgrounds, which in turn develops a sense of cross-cultural skills and communication in them.
Confused about how to choose among the best universities in UAE? We're here to help!
Below you'll find five important tips that you should keep in mind while choosing a university for you.
Location and amenities
Keep in mind the factor of location of the university and check if it is suitable for you in terms of travel and transport. Once researching about the location ensure that there are enough means of transport available to reach the destination.
Since you'll be paying a hefty amount for the education, it is always necessary to inspect if the institute is worthy of paying the fee. This can be done by ensuring what facilities the university provides and taking a look around visiting the campus to ensure factors like classrooms, labs, library, cafeteria etc.
Longevity of the university
Universities which have been in the long run tend to create more valuable education for their students and ensure overall productivity of the institute. Make sure to choose a university after carefully researching about its year of establishment and standards of teaching.
New universities might sound appealing and offer wider facilities, but it's always better to choose a university that has a research tradition and holds a reputable value in the educational sector.
Value for money
Ensure that the university you'll be paying the money to is worthy of investing money in. It should align with your goals and offer you quality education, making every single penny you put into your education, count.
In such situations, estimating a budget before hand will facilitate your needs and help figure out the best option for you. Once you've estimated a budget, check if the desired university's fee fits in your budget and meets your requirements. Doing so will help you keep a check on both your requirements as well as your expenditure.
Recognitions and accreditations
You should consider the rankings and accreditations of the institute as one of the most important factors in choosing a university for yourself.
In UAE, an institute that has gained accreditation from the UAE Ministry of Higher Education and Scientific Research (MOHESR) is considered highly valuable. While selecting a university make sure the university is recognized by reputed organizations.
In the case of people who are planning to work for the UAE government, it is suggested to choose an institute that is MOHESR accredited.
Placements and future prospects
Doing a little research before taking a step will help you a lot with choosing the best university for you. Make sure to research the placements the university offers, check if they meet your needs and requirements.
In addition to that, also ensure the prospects of the course you choose from the respected university, check if the university mandates time-to-time seminars, conducts workshops and offers internship opportunities to its students.
Keeping these five factors will help you cover a lot in choosing a university.
Moreover, UAE always being flexible with foreign talents, offers exceptional opportunities, especially in terms of education and work. The gateway to avail this opportunity is sitting for the IELTS exam UAE, conducted in online mode, designed to help people work, study or migrate to a different country.