Tech
Important Things To Remember While Buying Biometric Attendance System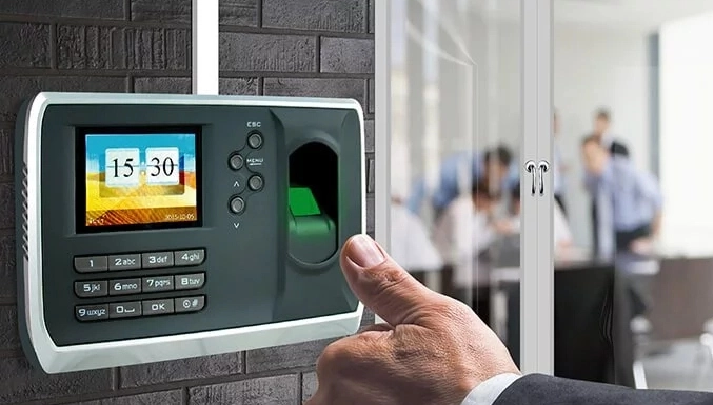 With the digital economy taking over rapidly, a large number of businesses are choosing automated technologies to handle day-to-day tasks. Tasks like marking attendance, granting access to the premises and more, are now being automated that were once done manually. The primary reason for switching to the digital alternative to handle these tasks is to reduce the errors caused in manual process. The digital process is more easy, accurate and time saving, which is not possible with manual method.
While there are various activities to track like client calls, meetings, sales, conversions and so much, one of the most essential trackers remain to be the employee attendance tracker. It is necessary to keep a check on how efficiently the employees are working in the set time as well as how regularly do they show up at work. And that's where the need of a biometric system comes into the picture. A biometric system is a digital attendance tracker that tracks in-time and out-time of every employee by a simple process like a fingerprint or eye recognition and generates the digital attendance report. This report stays with the assigned authorities like HR and Accountant for further procedures like monthly salary, etc.
Not just offices but other organisations like educational institutions, including classes, schools and colleges are now switching to biometric attendance systems to avoid proxy attendance marking and save the time of staff. Every organization needs to install biometric attendance system to keep track of their employees/students/staff or visitors. But the task is to select an excellent biometric attendance system and to do so you need to keep a few points in mind while buying it. Here is a list of points that will help you select a sound system.
Durability – To depend on the system to provide you with accurate report, the system should be durable. Most of the times, the attendance systems are placed outside the door to track the exact in-time and out-time. Thus, you need a system that is rigid enough to sustain extreme weather conditions like rains and snow. Some systems like Eurovigil I Deter MB100 come with scratch-proof body ensures perfect functioning irrespective of extreme climate and dust.
Storage – No matter how big or small is your organization, all your employees must be registered on the biometric attendance system. And to do so, the system you select must have a large storage memory. While choosing, try going for a system that stores more number of fingerprints than you currently require. So that when you grow your business and hire more people, you don't have to change the system.
Battery Backup – Be it a wired biometric attendance system or wireless, if you a smooth-running system and accurate attendance check for a system with good battery backup. Systems with secondary backup run despite power-cuts.
Integration – The data that is collected from the biometric attendance system is important for other processes like payroll management and leaves an assessment. Hence, check if the system you choose allows integration with these processes that will make the process of data sharing and utility automated.
360 Degree Verification – People are always going to be in a hurry no matter they are entering or exiting the premises. Hence, a system that offers 360-degree verification is required that will identify quickly from any angle.
While you invest in a biometric attendance system, you would want to get the best results out of which. Look out for a system that provides you with at least most of the features mentioned above if not all.