Lifestyle
PAPA: Packing Family Bond and Family Drama into One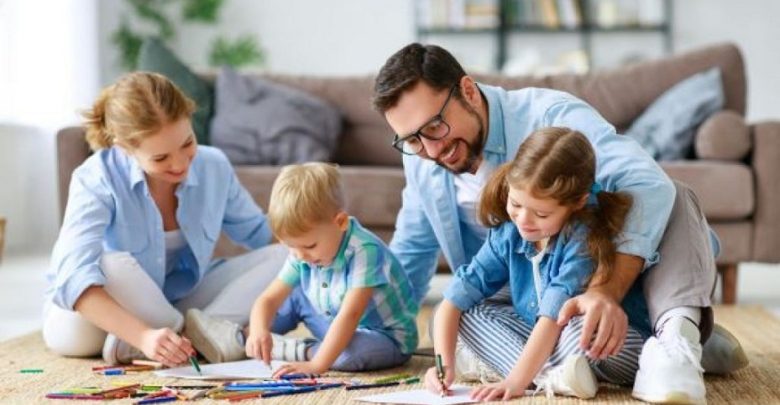 After the success of her debut book 'Friends Forever Ya Whatever!', writer Jiganshu Sharma is back with another highly entertaining read. Launched on July 14, 2020, 'Papa' is a suspense thriller that promises to keep the reader hooked. The book revolves around the Mehras, who are a happy family. Unfortunately, their life takes a turn for the worse with the murder of IshitaMehra, after the death of her father in a car crash. Ishita's mother goes into depression. Her elder brother PawanMehrawants to drop out of his MBA but is stopped by the younger brotherRitesh Mehra who leaves his studies and gets a job as a junior librarian. Along with a mother who is undergoing depression, Ritesh also has to take care of his younger sister who is mentally troubled and deaf and dumb. 
Written in a lucid and racy style, the novel is peppered with romance and horror and is unlike the usual suspense thriller novels. The novel has all the ingredients that make it a must-read like a road accident, murder, suicide, and a competent investigating officer. Sibling love and family bonds are very evident and after reading the book readers will be overwhelmed with a mix of emotions ranging from happiness and romance to sadness and nostalgia. The novel has been written with a passion and dedication that is evident on each page.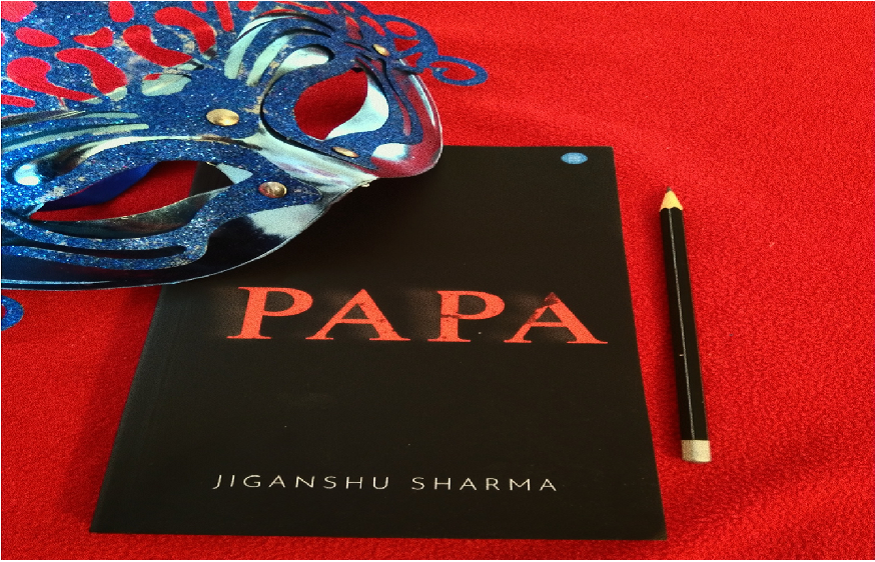 Jiganshu Sharma is a gifted writer who began her career in the corporate world. Sharma who describes herself as a banker by profession and a writer by passion wanted to be a superhero as a child. But growing up in a middle-class family and surrounded by books gave her the inspiration to take up writing as a hobby. Today, rather than fighting monsters and supervillains, Jiganshu Sharma is saving people from depression and boredom through her gripping and enjoyable novels. The writer efficiently juggles the dual role of being a banker and a writer at the same time. With two books under her belt, Jiganshu Sharma's third book is out for submission and she is currently working on her fourth novel. AllJiganshu Sharma books are well-written and enjoyable.
So if you are a diehard fan of suspense thrillers and are looking forward to reading a book that has all the elements of suspense, horror, family bonds, and family drama clubbed into one, then get your copy of PAPA today. You will also get your answer to who actually murdered IshitaMehra.