Tech
Video Marketing Tips You Should Know to Grow On Youtube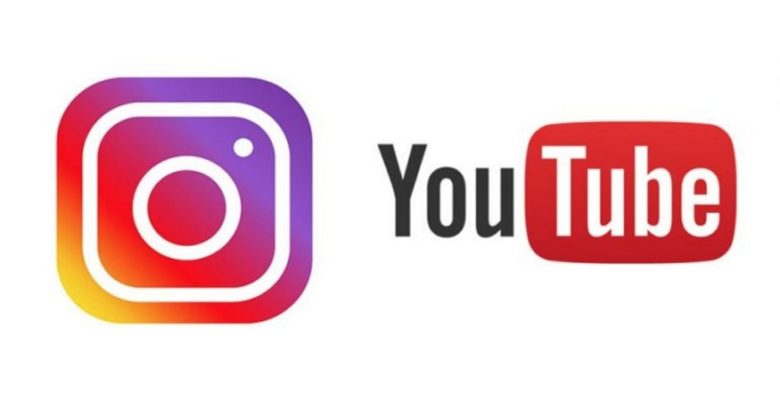 Over the past few years, YouTube has grown out to become the second most popular search engine after Google. Thanks to this growth, video marketing has become a reliable way for businesses to get the desired exposure for their brand and reach potential customers. It doesn't matter if you run a local bike repairing shop or a web development agency, publishing videos on YouTube will help you get more exposure for your brand. 
However, to achieve this goal, you'll have to follow a few video marketing tricks that'll help you get YouTube subscribers and increase your views. To make it easier for you, we have put together a complete list of marketing tricks that every business owner should utilize to promote their brand through videos and make the brand reach its potential market. 
So, without any further ado, let's start with the list. 
Research Thoroughly
If you haven't published any YouTube video yet, take your time to do the research and find out what type of content your target audience prefers. Just like you won't publish a random blog on your website, it's not a wise strategy to put out a random video on YouTube either. One of the easiest tricks to do this is to look at what your competitors are publishing on their channel. 
If their videos are already getting thousands of YouTube views, you should try to put out similar content as well. But, make sure to be unique with the overall concept of your videos as this will help you create exclusive and engaging content for your viewers. So, before you go out and start shooting random clips, make sure to do the required research and plan your video in advance. 
Collaborate With Other YouTubers
It doesn't matter which niche your channel belongs to, it's most likely that there'll be some content creator with millions of subscribers. Even though it's quite instinctive to see such creators as your direct competition, you should consider them as an opportunity to grow your channel. How? The answer is through collaboration. 
You can collaborate with such big YouTubers and encourage their viewers to subscribe to your channel. No doubt, it's going to be pretty strenuous to convince a big YouTuber to collaborate with you. But, if you do it right, it'll become way easier to get YouTube subscribers. So, start scouting YouTube for creators who might be ready to collaborate with you on YouTube. 
Add a Link to Your Website
If your primary goal is to increase your website traffic, you should always leave a link to your website in all your videos. Basically, there are two different ways to do this task. You can either add an annotation link at the end of your video or leave a link in the description box of each video. 
Apart from adding the link, you should also ask the viewers to check out your website. This will encourage the viewers to go to your website, resulting in increased website traffic and more YouTube views at the same time. 
Buy YouTube Subscribers
Although it's not a dedicated video marketing strategy, buying YouTube subscribers will help you get the desired exposure for your brand. If you buy YouTube subscribers, you won't have to go through the hassle of promoting your YouTube channel on different platforms. 
You can simply focus on creating high-quality video content and utilize it to engage your subscribers. While there are different platforms to buy YouTube subscribers, we recommend going to Sapiyo. It's a dedicated platform where you can buy authentic subscribers for your YouTube channel at affordable prices.
Conclusion
In today's world, video marketing has become the greatest tool for any business to grow their brand. Irrespective of your niche, you can make YouTube videos and utilize the platform to make your brand reach the target audience. And, when you'll start with YouTube, the above-mentioned tricks will help you utilize your channel to expand your brand and get more exposure. If anything, starting a YouTube channel will help your brand stand out in the market.