Travel
6 Things To Consider Before You Plan A Trip To Singapore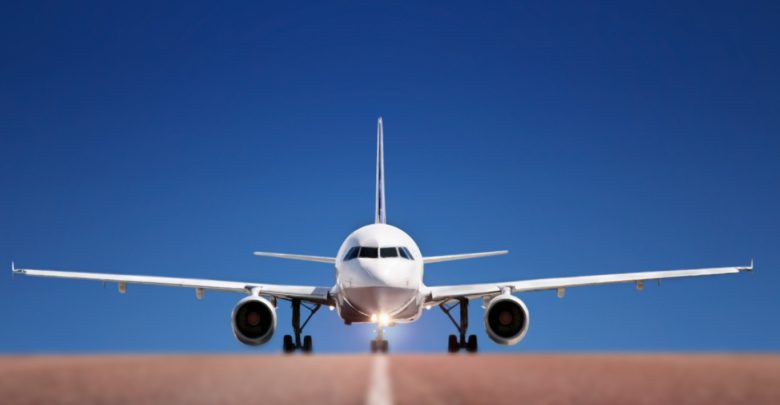 Singapore is the city of skyscrapers and luxe life; it is a benchmark of a modern lifestyle and also one of the most popular traveling destinations for Asians. It's small but elite island country located in the south of Peninsular Malaysia. Given space for nature to thrive, Singapore is also referred to as the Garden City. Serene beaches and scenic monuments, Singapore is an amalgamation of nature on one side and architectural beauty on the other which make it more compelling for travelers to visit here at least once. What's more? Delhi to Singapore flights are cheaper than most other Asian international tourist attraction, so it's a win-win!
If you're planning a trip to the Garden City, make it a successful one with these 6 tips from our travel experts:
Entry Laws
People with passports in the European Union, USA, South Korea, Australia, Switzerland, and Norway can stay in Singapore for as long as 90 days without any documentation of visa. As for other countries, one can apply for an e-visa through an agent or embassy and get it registered in a day. Vignette visa for Singapore takes about three days to be processed.
Pre-book your round trip tickets
If you're anywhere in North India, we recommend taking Delhi to Singapore flights as their availability is highest amongst others and are usually on offer during off-seasons. Also, you can get multiple options on this route.
Switch to a minimalistic lifestyle during traveling
Comfort is the trick while traveling. If you're comfortable in your clothing, you'll enjoy yourself to the fullest. Comfy shirts, shorts, and footwear go a long way. Also, the city is a residence of the opulent and hence is highly expensive, so your low-key side may want to be ready to spend on yourself.
Transportation in and around the city
Singapore has a well-connected public transport system, inclusive of buses, metro trains, and taxis. In our experience, all of them charge reasonably for the comfort and safety that's promised. You can also opt for commuting passes for your ease.
You'll need awful lots of sunscreen. And water.
Singapore is located well near the Equator and is hot and humid all year round. Make sure to have applya generous amount of sunscreen before you leave your hotel room. Same reason goes for why you need to keep yourself hydrated, so keep a water bottle handy. There is also sparse possibilities of mild thunderstorms during the daytime, so it's advisable to carry an umbrella along.
Food
We love Singapore's street food. Not just cheap, it's extremely delicious and hygienic. They also make a good ice-breaker with the locals of the city. You find a lot of variety, from local to international delicacies, but we recommend Hainanese rice, satay, and carrot cake.