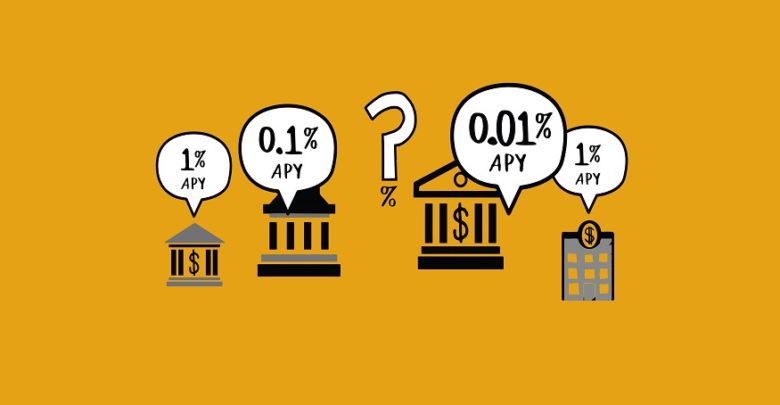 A savings account is the most popular form of account in the banking sector. It is a multipurpose account that can be used for spending money, paying utility bills and saving too. A savings account is normally the initiation for a lot of people into the banking world.
The reputation and the flexibility of the account are the reasons for its popularity. But now there are other categories of accounts that are trying to attract people. Undoubtedly, nobody can replace the perks that are offered by a savings account. Savings account are not just restricted to one format these days. They offer discounts and additional benefits. Let's discuss those features and what makes it beneficial to us:
Locker facility and discount – Banks offer locker facility on savings account. If the customers maintain the minimum balance throughout the quarter, then the facility is free of cost. If not, then they still offer a 15-30% discount on such facilities.
Family account benefits – Banks allow members of the same family to combine their deposits if they have an account in the same bank.
Insurance – Insurance policies are offered by almost every bank in the country. Normally these are offered on opening the account. They offer policies like life insurance and accidental insurance which can be availed on maintaining the account balance and regular premium payments.
Education insurance for children – Your child's account can be linked with your savings account in the same bank. This will automatically make your child eligible for education insurance along with monitoring the spends from the child's account.
Higher interest savings account – Many banks offer high-interest savings account and the interest rate in those accounts range between 6-7%. This scheme fetches you more interest on your fixed deposits.
Gold discount – Customers are offered a discount of 2-5% on gold coins purchased from banks. These offers are normally made to customers who have a large amount in their account.
Cash withdrawal facility – Every bank offers you an ATM facility with the account. This facility allows you to withdraw cash from anywhere at any time.
International debit card – Banks also offer international debit card facility along with the savings account. Such debit cards are offered automatically, and if not, you get the option to convert your existing debit card into an international one.
Additionally, all banks also insure your debit card in case it falls prey to suspicious transactions, theft or loss. They issue a new debit card immediately after the old one is blocked.
Therefore, a savings account is not just a regular account to keep your money. It comes with an arrayof value-added services too. It is not just essential; it also benefits us in many ways. Based on your transaction history and loyalty, banks offer many discounts and exciting plans. Not just that, credit cards and various types of loans are also offered, basis your savings account. Therefore, we can see that savings accounts are not just for securing funds. But theyalso assist us in building a CIBIL score; provided, we pay all our bills and EMIs on time.