Loan
How Can PMAY Help You in Owning Your Dream Home?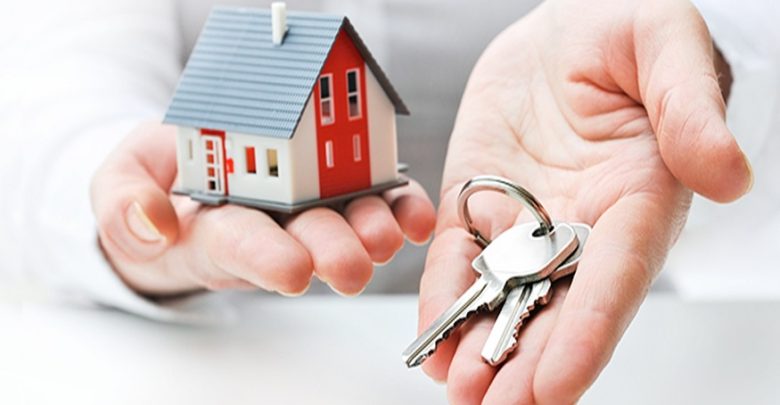 It is no doubt that there are a countless number of homeless people in India, and there are others who aspire to buy a home but lack sufficient finance. So, to bridge this gap and provide all citizens with an affordable housing unit, the government launched the PMAY scheme. Read on to know more about how this scheme can help you become a homeowner.
With the massive influx of the population to urban areas from rural locations, there is an enormous shortage of proper housing facilities. In India, since a significant portion of the population lives below the poverty line and they can't afford to buy a new home.
Read more: 5 Benefits of Remote Working According To Carina Advisors
Taking note of this issue, the government of Indian launched the Pradhan Mantri Awas Yojana, an affordable housing scheme in 2015. Under the scheme, the government aims to provide a pucca house for all Indian citizens and encourage people to be a homeowner by providing them subsidy on home loan interest rate.
Key Features of PMAY
The Pradhan Mantri Awas Yojana aims to provide a cost-effective housing solution to all Indians. With a mission to build two crore affordable housing units in the country to house the poor, it has started building houses in several parts of the country. Let us look at the critical features of PMAY.
Under the PMAY scheme, the government aims to provide a loan subsidy up to Rs. 2.67 lakhs to eligible beneficiaries. The individual applying for a loan under PMAY scheme can get subsidy benefit for purchasing a house or constructing one.
Under the scheme, there is no maximum limit to the amount of loan you can apply. But, the subsidy is limited only to a specific amount based on the income category you belong to. And, also the subsidy is applicable for 20 years.
Read more: Know how Income Tax Assessment is done
One of te significant highlights of the Pradhan Mantri Awas Yojana is that it encourages the cause of female empowerment. If you apply for a home loan under the scheme or if you are allocated a new housing unit, the home must be compulsorily registered in the name of the female member of the house.
Another significant feature of the Pradhan Mantri Awas Yojana is that all the houses constructed under the scheme are mandated to be built using eco-friendly materials and construction technology. This is done to lower environmental pollution. Additionally, the homes will have all necessary amenities including 24×7 electricity supply, sanitation facilities and access to clean drinking water.
Eligibility for PMAY
The following individuals are eligible for the scheme:
EWS (Economically Weaker Section) – Families whose household income is less than or up to Rs. Lakhs per annum are categorised as EWS.
LIG (Lower Income Group) – This section includes families that have an annual income ranging from Rs. 3 lakhs to Rs. 6 lakhs.
MIG I (Middle Income Group I) – This section includes families that have an annual income between Rs 6 lakhs and Rs. 12 lakhs
MIG II (Middle Income Group-II) – Families whose total yearly household income is between Rs. 12 lakhs to Rs. 18 lakhs fall under this category
Women belonging to EWS and LIG sections
Individuals who below to SC (Scheduled Cast), ST (Scheduled Trite), and OBC (Other Backward Class)
Thus, as evident, there are numerous benefits of Pradhan Mantri Awas Yojana. So, if you have been long aspiring to be a homeowner, you can apply for a loan under the PMAY scheme and make your dream come true.