Insurance
5 Things You Should Do When Your Car Insurance Policy Lapses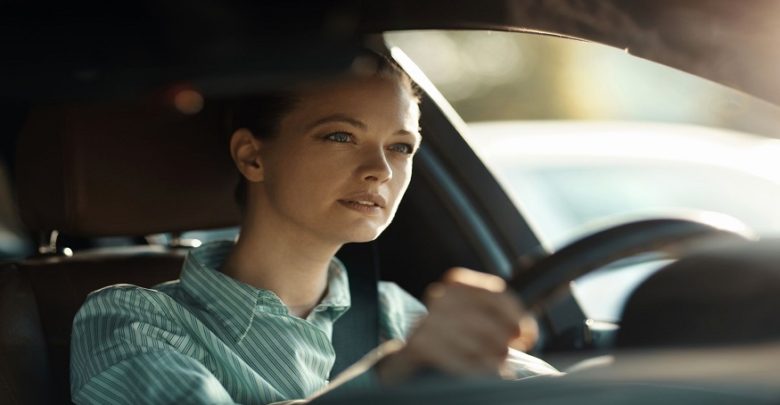 As per the update in Motor Vehicles Act 2019, it has become essential for you to know the different aspects affecting you as a car owner. One of which is motor insurance. A car insurance policy helps provide you with financial security, and it is mandatory by law. Hence, make it a point to remember your policy expiry date and renew before it lapses, or it won't remain valid. You must also know that, if there is a policy lapse, you will get involved in a lot of risks and penalties. Therefore, it is wise to renew your policy on time and save yourself from all the hassle that follows after. However, there are a few things that you must take care of that will keep you safe.
Read more: Benefits of Health Insurance
You need to know your car insurance policy's expiry date so you know that your car is not exposed to risk. In case any mishap takes place and something happens to your car, you won't receive coverage for the damage caused. Even if your car catches fire or gets stolen, you will have to bear all the loss and pay from your pocket. Mentioned below are 5 things you must always note when your car insurance policy lapses-
1. Don't get your car on the road
The first and most important point to remember when you miss your car insurance renewal date and your policy expires would be to avoid driving your car. During this time, even if a minor damage is caused to your vehicle, your insurer will not provide you with coverage. If there is any urgency and you want to use your car, contact your insurance provider and get it renewed online within a few minutes.
2. Contact your insurance provider
If you've missed your insurance renewal date, it becomes vital to inform your insurer about the same and carry on with the required procedure. Your insurance provider will help you out in cases like these. They can reinstate your insurance policy as well as save you from paying penalties of any kind.
3. Don't repeat the same mistake in future
Learn from your mistakes, and be very careful the next time. Note down or set a reminder on your phone about your car insurance renewal date, just like you do for other important days. Pay your car insurance premium on time or before time and don't let your policy lapse at all. It is always better to take preventive measures than suffer later, isn't it?
4. Renew your policy
If your insurance policy expired because you did not pay the necessary premium amount, you cannot just continue without one. You must necessarily renew your lapsed policy. Today, you will find many insurance companies offering you with the same extent of coverage at different prices. Make sure to make your comparison first and only then go for the one that not only provides you with sufficient coverage but also at affordable rates.
5. Purchase Online
Even if it has become quite easy and convenient to purchase the car insurance policy online, within a few clicks, not many people opt for it as they are a little hesitant
Read more: How to Save Tax on Health Insurance Premium?
It is a natural behavior, but you must know that this method is extremely safe if you purchase the policy from a reliable website. Having a third-party car insurance policy is not only compulsory by law but is very helpful for you, as it helps in securing you financially for the future. Also, you don't have to compromise on your savings. Therefore, it is better to have your policy a valid policy with timely car insurance renewal, and not fall on the wrong side of the law.