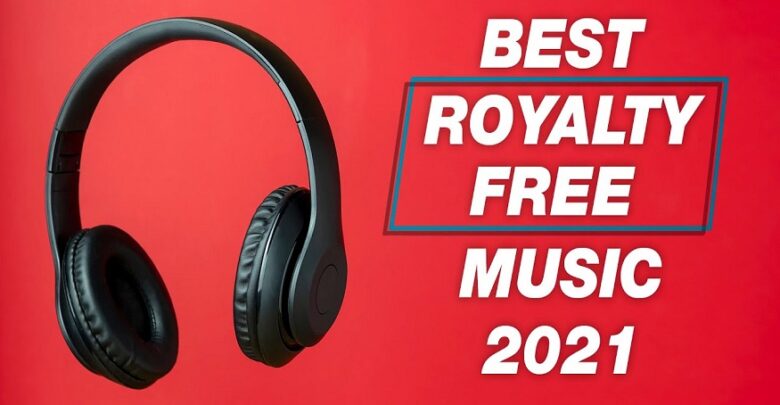 Music is fun and appeals even to the hard-to-please individual. As such, including it in your YouTube content is a sure-fire way to up its performance. Nonetheless, using your favorite music in your content can land you in trouble. After all the hard work, developing amazing content, and embedding music that ups its effectiveness, the last thing you want is YouTube throwing you a copyright notice. If you haven't figured it out yet, copyright issues arise when you use other creators' work without their consent. Major record labels and artists earn from their work. Using their music, especially as you monetize your content, doesn't sit well with the law. You are reaping where you didn't sow; it is illegal, and the main reason copyrights exist. So, how do you get royalty free background music YouTube and avoid such frustrations?
Free sources
As you craft YouTube content, ensuring that you pick music listed as royalty-free or has a creative commons license can't be emphasized enough. Some artists develop music and share it with varying sites like free music archives. Also known as copyright-free songs, they are availed for others to use freely. Using such selection won't land you in copyright claims concerns. Other sources like YouTube's No Copyright Sounds and YouTube Audio Library are excellent sources, especially as you work on the platform. While free sources save you money, they aren't always the practical solution. You are limited to their library collection, meaning that you might not find the best music that matches your work. That's where royalty-free background music YouTube subscription services come in. The subscription helps you to use varying selections without breaching copyright regulations.
Royalty-free music subscription
Royalty-free music subscription services work by pooling tracks from varying copyright holders. They then sell the rights at great bargains. This is keeping in mind the economies of scale since they enjoy a significant user base. They do all the heavy lifting, ensuring that you don't have to deal with record labels, artists, among other copyright holders.
Regardless of your content needs, the best royalty-free background music YouTube service has you covered. You can find a single-track subscription, monthly, yearly, or lifetime plans. With the subscription, you get unlimited downloads. As long as the subscription is active, you get to use the music in all your works without extra costs. The best service features intuitive solutions, such as advanced filters and curated playlists. This makes it easier to pick the best background music for your content. The process is also hassle-free. Within a few steps, you'll sign up, choose your subscription, browse the library, and furnish your needs.
Royalty-free music subscription services' popularity has and continues to skyrocket. This is as more creators realize the many benefits they deliver. With top quality and extensive collection, you get a chance to use music that matches your target users without worrying about copyright issues. Nonetheless, this is only possible if you pick an ideal service. Check their terms, music collection, and quality before signing up. This will ensure that you pick a service delivering the value of your investment.