Insurance
Buying Health Insurance for the First Time? Here's All You Need To Know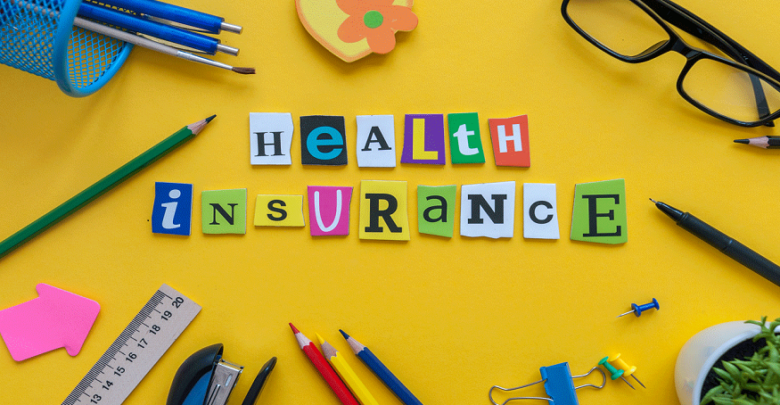 Almost everyone must have heard about the term 'health insurance', while some others might be wondering what is health insurance?. To clear these doubts first, health insurance is a policy offered to you by the insurance company that promises to offer you compensation for medical bills of all inclusions in exchange for a specific premium amount.
When you buy health insurance for the first time, there must be a hundred questions wandering in your head, as there are many options available to choose from. To avoid confusion and make an informed decision, keep in mind to pay attention to the extent of coverage you want, rather than what is being offered to you.
Read more: Benefits of Health Insurance
Here's your checklist, if you're purchasing health insurance for the very first time:
1. Look for a cover that suits your needs
If you already know what you need, your job will get easier. You can already have a group insurance cover that is offered to you by your employer or be included in a family floater plan and still find the need to purchase an individual cover. Whereas, if you're suffering from a life-threatening condition, an individual cover won't be sufficient, you will have to buy a Critical Illness Cover that covers the majority of the critical disorders including the one you have. If you're clear about these points and the various health insurance plans available, you can easily know what cover to purchase.
2. Purchase health insurance at a young age
It is always wise to be covered with an adequate health insurance plan, as the expenses of hospital bills otherwise would be too heavy on your pocket. It is even better if you purchase the policy early in life. There are many advantages if you do so, like the premium of your health plan is determined by your age. Therefore, a policy purchased by an individual who is in their 20's or 30's would cost less than an individual in their 50's buying a policy. It is not the only factor that affects the premium amount, but it is always good to stay insured as early as possible, so you can save yourself from falling into the complications of pre-existing conditions, premium loading, etc.
3. Read the policy document
You must know a health insurance policy comes with a bunch of terms and conditions, make sure to look into them as well as the sub-limits of the policy such as waiting period, room rent clause, coverage offered for the pre-existing conditions, etc. before you make the purchase.
4. Buy the policy after analyzing your needs
Always first consider your requirements and note them down. Later analyze the same and choose the type of medical insurance that will best suit your needs. The selection must be easy, looking at the lifestyle you're leading currently. After analyzing your family's as well as your health history current health condition, ailments that might affect you in the future, etc. you can know exactly what cover you want as well as the sum insured.
5. Compare before buying
Never buy the first policy that you come across. There are plenty of health insurance companies that are willing to offer you adequate coverage at an affordable cost. You can go online and check the coverage provided by multiple insurers. You do not have to visit any branch office for the comparison, you can do it online as well, sitting in the comfort of your home. To get the quotes to know which insurance policy to buy and how much will it cost, you can use a health insurance premium calculator and get quotes instantly.
Medical inflation is rising, and you need to purchase a good health insurance policy so you don't have to face any financial burden in the future. An extensive policy will also offer you peace of mind, which is the most important.