Business
Choose Best Steel Rebar For Steel Buildings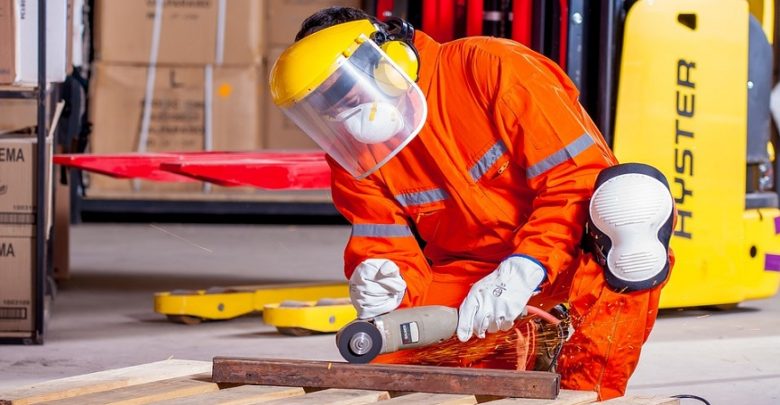 While choosing the best steel rebars for steel buildings, there are so many factors that you need to keep in mind. Provided that you choose the wrong one for your project, you might land up compromising with the quality of the entire structure. There are different kinds of rebars available out there. They differ from each other when it comes to the elements used to make them, tensile strength, longevity, and so many other factors. Considering all these aspects, and the nature of your project, you have to choose the right Steel rebar for steel building, and not anything that you come across.
Rebars and Their Uses
Rebar is short for reinforcement bars. These are rods made of steel, and they are used in concrete structures. Despite the fact that concrete structures are strong, on its own, the material has a weak tensile strength. Adding rebar to the concrete improves its tensile strength and makes it more flexible. In the present day, no matter the structure, if concrete is being used to build it, rebars are bound to be used.
There are different elements that are used to make rebars, and the most common one is carbon steel. Rebars are also made using stainless steel, glass fiber, carbon fiber, or basalt fiber. These are called stainless steel rebars and composite rebars. As mentioned above, the ideal use of the rebars depend on what elements have been used to make them. Quite like any other steel product, the first step to making steel rebars is heating the steel billets.
When it comes to rebar detailing or rebar work, well, they are manufactured in a way that they hold the concrete together during extreme tension. There are deformations  like ribs, lugs and indentations built onto the rebar to make sure that it properly sticks to the concrete.
Rebars in Nepal
In the context of Nepal, rebars are produced by numerous companies, and one of them is Hama Steel. Rebars are easily available in the market for general purchase. One can also go for special orders depending on their needs. Steel Rebars are available in different lengths but the standard length of rebar in Nepal is 20 feet. .
One of the things that you should do before buying rebars is consult an expert. An expert like an engineer or a rebar manufacturer will carefully analyze your project  before picking the right rebar for you. It goes without saying that the future of your steel building highly depends on the kind of rebar you choose.
One small thing that you should definitely consider before choosing rebar steel for your steel building is the company that manufactures them. A lot of times the quality of the steel rebar, no matter what kind it is, depends on the company that has manufactured it. In the context of Nepal, one of the best steel manufacturing companies is Hama Steel. So, you should definitely consider Hama steel while choosing the best steel rebar for steel buildings.