Lifestyle
Haircare Mistakes That You Make In Your 20s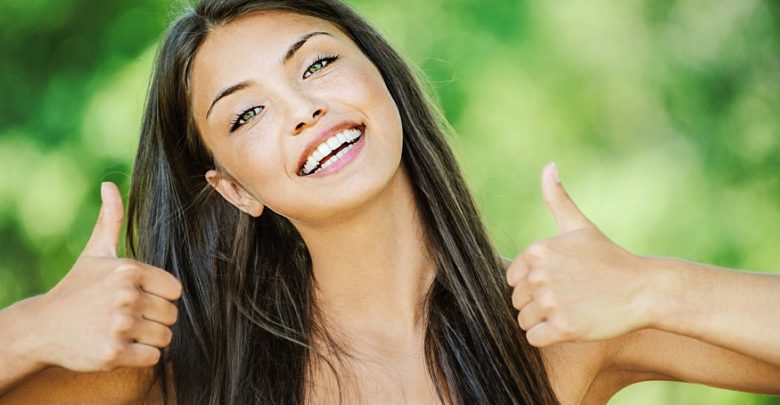 Life in your 20s can be crucial and challenging,and while you work towardsbuilding your career and findingthat dream job, you would also want to look your best at all times. Be it your skin, hair, outfit, or make-up,everything has to be on-point. And that's why even a small pimple on your face or a bad hair day can be a big-time mood spoiler. It's no secret that your hair plays a vital role in defining your looks.
Since the 20s are a phase where you love experimenting with things, it's quite possible that you may end up making some basic haircare mistakes. On that note, let's learn about the most common haircare mistakes that you must avoid making in your 20s.
1.Using Harsh Hair Products
One of the most common mistake people make is that they use chemical-laden shampoos and conditioners. Using harsh haircare products can strip off the moisture from your hair, leaving you with dull, damaged, and frizzy hair. To avoid this, you must always use shampoos and conditioners that are chemical-free and do not contain sulphates.
You can consider adding theGodrej Keratin rich shampoo to your haircare routine. Enriched with the goodness of grapeseed oil, this sulphate-free haircareGodrejshampoo is sure to revive your damaged locks and improve the overall health of your hair. Follow it with the Keratin Rich Mask for optimal result.
2. Heat Styling Your Hair Regularly
Excessive heat can damage your hair; hence, the use of blow-dryers, straighteners, and curlers, etc., should be kept to a minimum.And whenever you do use heat styling devices, ensure you apply a heat protectant serum to your hair beforehand. Additionally, refrain from using too many styling products to your hairas it can harm your locks in the long run.
3. Washing Your Hair Daily
Overwashing can make your locks dull and frizzy, so avoid shampooing your hair every day; instead, you can consider shampooing your hair twice or thrice a week. Also, do not use hot water to wash your hair but rather wash them with lukewarm or cold water.
4. Not Doing Regular Trims
You must visit your nearest salon and get a trim done at least once every three to four weeks. This will help you avoid split ends and promote healthy hair growth. If you don't trim your hair often, they may becomefragile and breakeasily. On the contrary, getting regular trims will help you maintain thick and strong hair.
5. Not Maintaining A Balanced Diet
You must not forget that your hair health depends a lot on what nutrients you consume. If your diet lacks essential nutrients, it will reflect in the form of brittle, fragile hair strands. Therefore, if you wish to keep your locks strong and healthy, make sure that your diet is rich in all the essential vitamins and minerals. You must remember to include green leafy vegetables and nuts like almonds and walnuts to your diet. You can also consider adding more antioxidants to your diet to have glossy locks.
By following a good haircare routine and avoiding these common mistakes in your 20s,you will be able to keep your hair healthy at all times.