Education
Guides for Busy Parents to Aid Children in Doing their Homework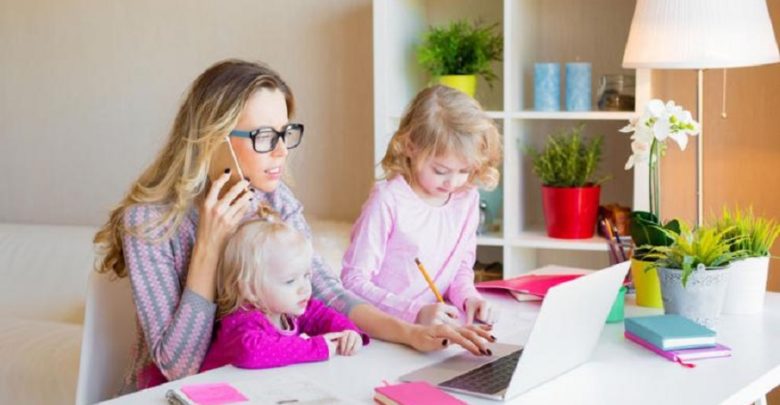 Schools and teachers used to encourage parents to guide their kids in doing homework despite how busy their schedules are. It's because teachers believe that parents learning guidance encourages their children to thrive in class as well as learn the importance of education in their lives.
For busy parents, time could be difficult to give for after-shift activities like doing homework and projects with kids. Working long hours, having several children, being a single parent should not impede the learning activities to be done at home. Parents should be the first one to educate their children in the first place.
In this article we listed a guide to enable busy parents to make time to assist as well as bond with their children in doing their homework, projects and other take home activities.
Manage Time–Establish a time for doing homework. The most ideal time is when you both still have energy to accomplish things. For daily homework, it's best to work on it after lunch (if doable), during afternoon snacks, or after early dinner. Don't wait until just before bedtime to start with homework. For weekly homework and projects, weekend morning or afternoon is the most ideal time.
Organise – Help children organise homework and projects based on difficulty and deadlines. Help them build meta cognitive skills and encourage them to prioritise working on the difficult stuff and those that have approaching deadlines first.
Find a peaceful, quiet and uplifting area at home – Find an area away from noise. It's also advisable to keep away any distractions and design the area which can help to stimulate motivation. You may also ask your kid the setting he or she wants to get ideas what can help him focus on his homework. Just make sure you will provide them a clear workspace with complete tools they need to accomplish homework and project.
Be positive – Your attitude has a huge impact in the success of doing homework with your children. The attitude you show will be the same attitude they acquire. Instill to your kids' minds that what you are doing is important and will help them review past lessons and prepare for the upcoming ones.
Cooperate with teachers – Schools and homes should have one goal – and that is to prepare kids to be a useful citizen of the society as well as discover or develop their skills. Cooperate with teachers about the direction or learning process they practice in school. Be an advocate for the teachers and follow the path they believe is the best for your kid.
Rewards and Incentives – Encourage positive efforts in doing the homework through providing rewards and incentives. It could be simply allowing them to do fun activity when homework is done or celebrate success with simple dinner at home while watching their favorite movie after accomplishing a big project.
Let them work alone if necessary – When they can finally organise and work efficiently on their own, you can then foster independence for lifelong learning skills which they can apply when they get advanced curriculum in the future such as those offered by IB Schools in Singapore and other countries.
Guiding your kids in doing their homework not just helps them accomplish tasks but also prepares them for more advance learning activities as they progress with their education.