Business
Company Registration In Australia: Cheap Processing It Online!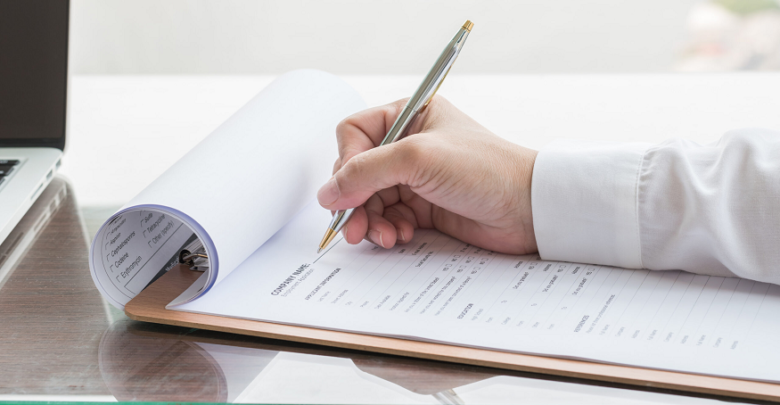 When speaking of a business, it is a requirement to register a company. A company is a commodity that has its own legal responsibilities. Once you have decided on a company structure that is right for your business, you have to register it as a "company". Yes, a company is a kind of business structure.
When you have set up a company, you must create a legal entity that is separate from you.
What is a company?
A company is a legal entity, which is formed by a group of people engaging and operating a business, either industrial or commercial, enterprise. It has different financial, legal, and record-keeping responsibilities compared to the other business structures, so it is essential to know what is involved. Organizing a company can be done in several ways for financial liability and tax purposes. Take note that each state has different corporate laws that should be followed in the corporate world.
Steps for registering a company
You can register a company by registering the business name. There is a golden rule in registering a company, "there should be no the same business name as the other." Therefore, any business must have a unique business name, which can also be the specific brand name of your company. Using the online platform to register your company is possible now and that is because of the work of advanced technology.
A combination of different tax and business registrations are now in one place, which is in the form of an online application platform that makes it easier to start and register a business or company. Here are the simple steps to register a business or company:
ePortal. Login into the portal where you process the online application for the registration of your company. You must create an account first to access the portal and you are now ready to register online. If it is your first time logging into the portal, you should pay attention to some of the questions asked to provide a direct and accurate answer. For example, you are asked whether you have an existing business or you don't have a current business.Select the business name. Selecting a business name is very essential. It is the part of the register where you need to be creative and competitive. Keep in mind that the business you choose is not held by any other business. Otherwise, it will be rejected, so pick a good business name for your company.
Enter Australian Business Number. But, because you are in an ePortal where you are using a full-service package or company registration, you are not processing for the ABN, they processed it for you.
Registration period. There should be a time duration of the registration of your business, whether one or three years, which must be renewed after it expires.
Make payment. It will be the last step for company registration.
Very easy, right?