Education
Tips For Class 8 Students to Practice Maths Problems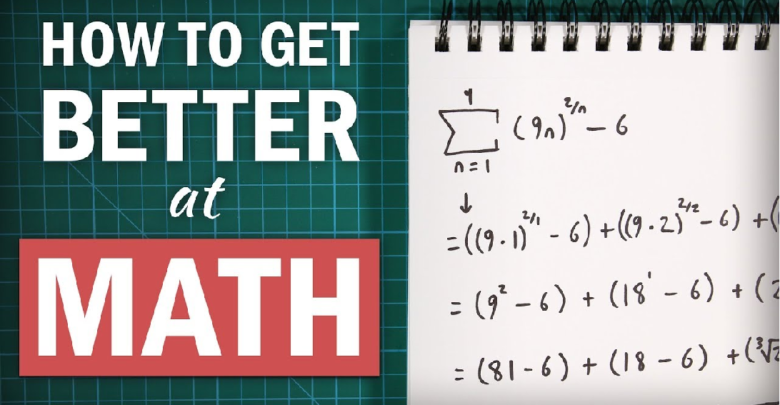 Mathematics is a subject which has interesting and logical concepts. These fundamentals are used to solve many mathematical problems. Likewise, in Class 8, there are many new concepts introduced to students based on which they have to practice the questions. They will come across through the in-depth knowledge of Rational Numbers, basics related to linear equations, graphical representation of certain situations, etc. Some of the concepts are easy to understand, but some require little efforts to learn. Hence here are few tips for learners to study Maths efficiently and pass the exam with flying colours.
Plan Your Studies
Students should prepare a chart in which they have to write the routine to study and follow it. Include your sleep time, playtime and eating time in the schedule. Now, maintain a personal diary where you have to write the syllabus for Maths. Prepare a checklist for the chapters and mark them based on difficulty level and marks carried by each of them. Learn the sections with more priority level first and continue with the next one.
Practise Oftenly
Practise is the solution to success. The longer you practice, the more accurate you will get the result. So make a habit of exercising more problems of each Maths concept and become a specialist on it. Also, work on mock test papers which are accessible nowadays online. It will assist in growing your problem-solving skill and also to match your timings during the exam.
Refer to Textbooks and Notes
Textbooks are the most reliable source of learning. Some reference books are also useful, as there are many types of methods described to solve a single math problem. Some techniques are simple and some are hard to understand. But it is advised to follow the class notes and methods provided by the teachers.
Question Your Tutors
Many students take time to get the concepts, taught by the teachers in the classroom, as the grasping ability varies for everyone. So, they should always have the habit of probing questions to the teachers if they found any trouble solving mathematical problems.
Students can also write essential formulas and theorems in a notebook to get a quick review. Some necessary tables like square root table, cube root table, should be remembered by the students so that they can solve the questions quickly.
Download BYJU'S-The Learning App and learn Maths with the help of personalised and interactive videos.