Education
Some habits that will help to learn english quickly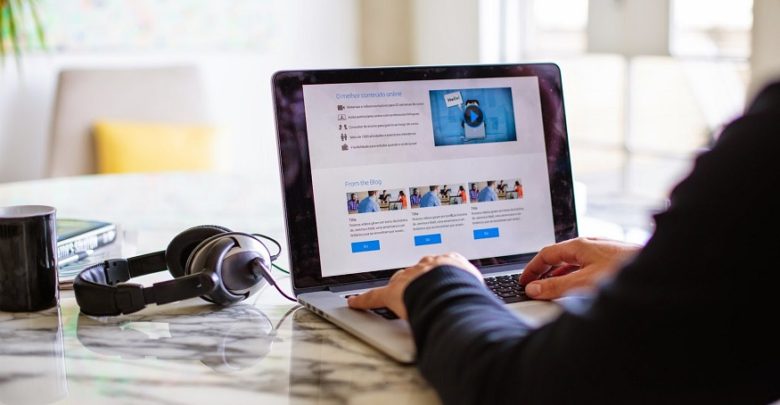 You may have taken an english speaking app and learned under experts but still you take time to make your English fluent. This is quite normal to have slow learning. However, if you want to make your English fluent fast, then you need to take some steps. This article presents you with some habits helping you to learn English quickly and fluently.
Watch movies with English subtitles: –
This is the best way to make your English language fluent. There are movies and even movie watching platforms like Netflix where you will get subtitles helping you to understand and learn.
Plan and Learn: –
To learn English fast, you need to plan well. Regular study in the middle of your daily schedule will certainly work. Don't need to read in chunks, but in short. As you keep learning from the trainer, practice it accordingly.
Keep Listening to English Songs: –
The more you listen to English songs, the more you will learn the language in terms of tone and usage. Keep a songs album ready on your phone and keep listening during work or travelling. Listen to them carefully to get the best understanding.
Practice in alone and Record: –
Keep practicing by speaking in front of the mirror. Do record the same and share it with your trainer. The trainer will provide real-time feedback to know if you are going in the right direction.
Read more: How Heavy is the Workload of an Accelerated Nursing Degree?
Keep practicing daily, so you can learn fast and speak confidently. The best part of recording your practice is you will get to know how well you are improving and speaking confidently.
Communicate in English: –
Start communicating with friends and colleagues in English. The more you communicate, the faster you learn.
Read more: Top 5 Competitive Courses In Canada | Study In Canada
If you get close friends, then they will help you in correcting your mistakes. Always remember, communication is the key to practice.