Business
Hillandale Farms Talks About the Donations Made by Egg Farmers Under the Fighting Hunger by the Dozens Campaign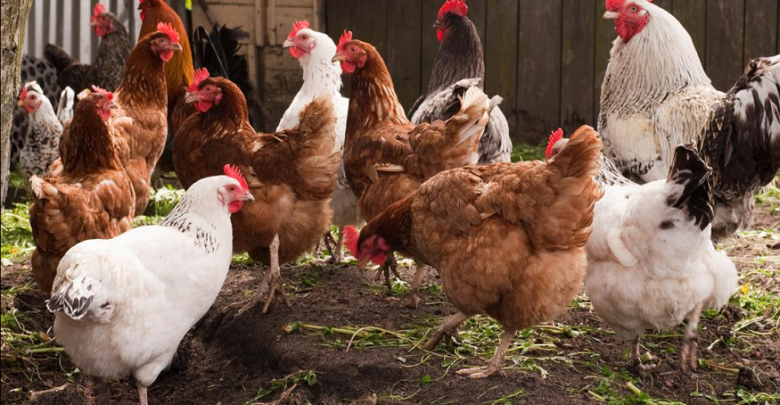 All businesses, including egg farmers, have the responsibility to address hunger and food insecurity among less privileged and homeless people. Being food providers and members of local communities, they should try to do whatever they can to support the ones who are on the front lines at hunger relief organizations. Hence, a number of egg farmers in the United States donated more than 15.3 million eggs to date in 2023 to hunger relief causes and organizations as a part of the Fighting Hunger by the Dozens Campaign. Major egg farmers of the country like Hillandale Farm are wholly committed to supporting the local communities, and are donating several hundreds of eggs every year to help feed those in need.
Hillandale Farms shares insight into the Fighting Hunger by the Dozens Campaign
In the weeks leading up to Easter and Passover in 2023, Egg farmers across America donated more than 5.5 million eggs to local food banks. The "Fighting Hunger by the Dozens" initiative is among the largest egg donation drives in history. Nutritious and high-quality food is important to each and every person, and with this initiative, most major egg farmers in the country are mobilizing their efforts to make sure people have eggs on their tables.
Donating eggs to food banks can be quite a smart decision for many reasons. Firstly, eggs are a highly nutritious food. They are a great source of protein, vitamins, and minerals, and hence can be a good way for people to get the nutrition their body needs. Food insecurity is a huge problem in many communities. There are many individuals and families present across the United States that struggle to access nutritious food on a regular basis. By choosing to donate eggs to food banks, egg farmers can make sure that people in need have access to healthy, high-quality protein sources. Moreover, eggs are also easy to store, making them a perfect food item for food banks and shelters.
While eggs are obviously important for daily nutrition, they are especially considered to be a critical aspect of Easter, Passover, and other springtime holidays and traditions. After all, such occasions are often characterized by dyeing and decorating eggs, and putting them in a prominent position on the seder plate. Hence, many farmers in America were deeply committed to making sure that people holding their traditions dear get to celebrate Easter and Passover with eggs.
Hillandale Farms was among the many egg farmers that have taken part in the Fighting Hunger by the Dozens Campaign. This egg farm recently donated 10,000 eggs to the Central Pennsylvania Food Bank (Central PA Food Bank). Their donation went to the people who are in need of delicious and nutritious meals in central Pennsylvania communities. While the Fighting Hunger By the Dozens initiative started this spring, this campaign is expected to run throughout the year. After all, year-round, high-quality protein is something that many food banks in America struggle to obtain. Hence, egg farmers of the country are now proactively working towards making sure adequate quantity of eggs are available in their local community throughout the year.