Tech
Common Phone Repairs and How to Avoid Needing Them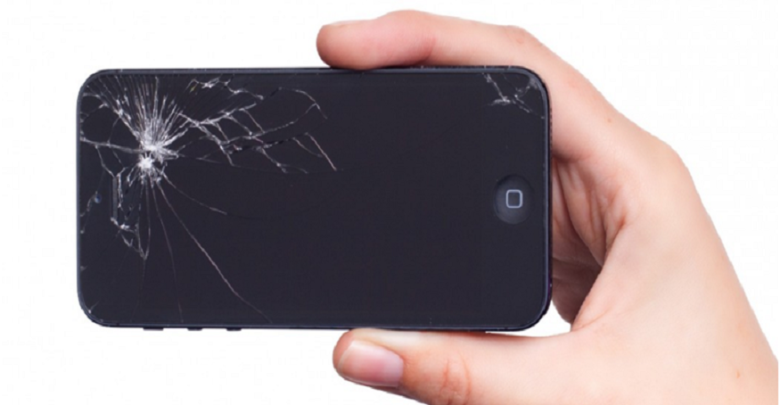 Phones don't last forever; sooner or later you will have to repair yours. Repairing your phone can be intimidating, especially if you aren't sure where to start or what steps to take when there's something wrong with it. The best thing you can do in this case is to educate yourself with as much knowledge as possible about common mobile phone repairs in Sydney, so you can make informed decisions if something happens to your device. After all, the more information you have, the less scary things will seem and the easier they'll be to fix! Keep reading to learn more about different types of phone repairs and how to prevent them from happening.
Screen Repair
One of the most common phone repairs in Sydney is a dull screen, or black spots in the LED display. If you are already experiencing this your screen is already damaged, take your phone to the repair shop to get it fixed. If you can't drive to the repair shop, consider mobile phone repairs at home. The technician can come to your home or your work with the necessary equipment and parts and get yourphone's screen repaired before you know it.
Battery Replacement
Worn out battery is a common phone repair that requires battery replacement. Over time, batteries will lose their charge capacity and need to be replaced. This is a relatively easy repair that can be done with a few tools. The process usually takes around 20 minutes. Please don't attempt to replace the battery by yourself. An experienced, trainedmobile repair technician can get the phone's battery replaced safely.
Water Damage
One of the most common phone repairs is water damage. If your phone has been dropped in water, it's important to act fast. The first thing you should do is turn off your phone and remove the battery, if possible. Then, dry off your phone  as best as possible. Once it's dry, put your phone in a bag of rice overnight. This will help absorb any moisture that's still in your phone. In the morning, check to see if your phone turns on.Try not to carry your phone when you surf, swim, or use it in the bathroom. If nothing seems to work, have a mobile phone repair technician inspect it and get it fixed.
Cracked Screen Replacement
A cracked screen is another common phone repair. And, unfortunately, it can also be one of the most expensive. The cost of a replacement screen will vary depending on the make and model of your phone, but it can range anywhere from $100 to $250. Please don't try to fix the cracked screen by yourself. You risk causing more damage to the phone and void the warranty. Instead,try not to drop your phone and use a good case to protect your device. If you're busy and can't take your phone to the repair shop, opt for a mobile repair at your doorstep service. The technician will come to your place and get the screen replaced.
If your phone isn't working or the screen is damaged, let a professional mobile repair technician fix it. You won't save money on DIY repairs. Instead, you'll be spending thousands of dollars on fixing the damages caused by yourself.