Education
Important Writing and Editing Skills That Employers Value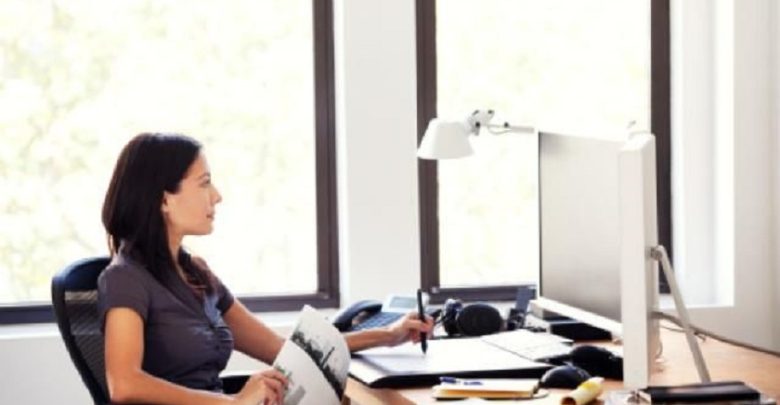 Writing skills? They are only for the writers or the ones whose work involves writing, don't you think? If that's true, then everyone today requires writing skills.
How so? No matter which field you work in, drafting emails, creating weekly, monthly, and annual reports, and most importantly, resume and CV are routine for every working individual.
Written communication is one of the most important types of communication, after all. Especially in a work environment, creating a poor report can have your skills in doubt.
And you may have to spend hours explaining the same thing to your team just because you shared unnecessary details in the email.
Sounds familiar? That's why more employers now prefer candidates not only with great spoken skills but writing and editing skills as well.
So, what are the important writing and editing skills you must have? Let's take a look.
1.Strong grammar skills
To hone your writing skills, you must have a better grasp of spellings, sentence structure, tenses, and punctuation. This applies to all, whether you're drafting a two-line email or 40-page long report.
Here's a list of grammar skills you should possess:
Strong vocabulary
Spelling, structure, and writing style
Building outlines
Drafting the content
Proofread, edit, and revise
2. Research skill
Does the word 'research' have you thinking about NASA, science labs, or better yet, your company's R&D department? What about your first school project or college thesis?
Whether it's deep research or just learning the basics of the topic, every field requires employees to research almost every day.
And what's better when you can find information quickly and easily you will get the work done probably in half the regular time!
See if you have these research skills.
Proper use of search engine
Interpreting statistics
Data analysis
Content review
Report writing
3. Communication and collaboration
You must have heard the popular line, 'every writer requires an editor'. And while writing might be collaborative, editing always requires collaboration between the writer and the editor.
Want a pro tip on how you can effectively edit yours as well as others' content? Active listening will certainly take you a long way with your editing and assessment skills.
Let's see the skills one must have to be better at writing and editing.
Taking proper notes
Conducting interviews
Verbal and written communication
Consulting
Teamwork and project management
Creating and reviewing contracts
4. Technical writing skills
Now let's talk about the skill set the writers must possess. As your job entails creating content every day for 8 hours and beyond, you are expected to have all the necessary skills.
Let's take a look at the list of l skills you must possess.
Ability to work autonomously
Multitasking with assignments
Develop your style guide
Planning and organization skills
Limit content complexity
Ensure consistency
Review content to be complete and accurate
Whether you are a high-school student, a fresher just starting a career, or experienced individuals, the amount of writing we do from emails to reports is extensive. And one grammatical mistake or wrong context can create severe casualties.
That is unless you start working on your writing and editing skills to be better. Need help? Join online courses taught by professionals and industry experts. What better way to improve your communication skills and have some efficient tips and tricks to help you climb up the career ladder?