Fashion
Make Heads Turn Your Way with Stylish Virgin Deep Wave Hair Extensions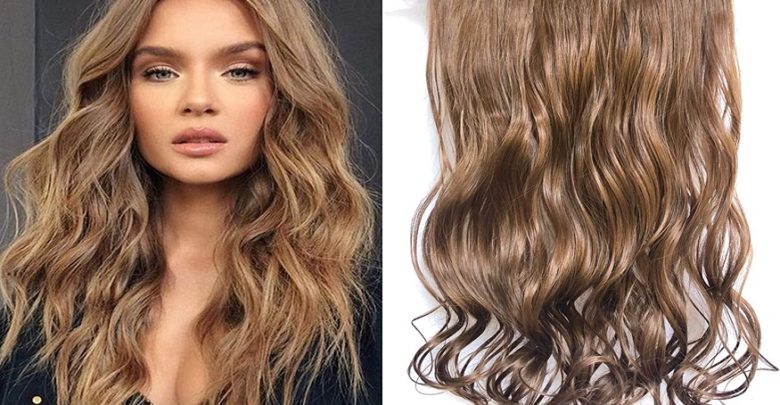 If you want to protect the natural integrity of your hair, extensions are a great choice. They can be applied safely and give you fabulous hairstyles for every occasion. You no longer need to go to expensive salons and get styling treatments done. Most of these treatments apply heat and other chemicals to your hair. Repeated use often damages the hair strands, and you suffer from problems like loss of hair, dryness, breakage and lots more. With hair extensions, you can protect the integrity of your hair and look your glamorous best for any informal or formal occasion with success.
Look gorgeous with Virgin Deep Wave Hair extensions
Virgin deep wave hair extensions are in vogue among many women across the world. These hair extensions are ideal for women who love to wear big curls. They offer a lot of volume and body to the hair. If you wish to look luxurious, all you need to do is comb your hair with a brush.
Read more: What is the Best Way to Grow Your Hair Long?
If you like straight hair with some fullness and body, deep curls should be your ideal choice. This hair has a light texture, but if you straightened it, you would lose the deep curls over time. The result will be a messed- up wave after your first shampoo.When you are looking for these hair extensions, ensure you visit a good salon that specializes in them. Do not attempt to take them out by yourself. Allow professionals to do so. If you are not careful, you will land up tearing your hair.
What about maintenance and care at home?
There are several styles that you can get with deep wave hair. When it comes to their care and maintenance, ensure –
You straighten the hair extension with very low heat if you want to keep the curl patterns for a long time
Good quality perm and Flexi rods should be used for styles like getting a twist etc. Their use will depend upon the length of your hair.
For retaining the curl definition, do not touch your hair while it dries after washing.
Light stylish hair products should always be used on your curls. Take recommendations from your stylist at the salon.
If you want to blend out the hair evenly, you can use a good quality curling wand or use your fingers.
If you take care of Virgin deep wave hair extensions properly, you can wear them till one year. When you are using hair products, make sure they are taken from your stylist. Using the wrong product will dampen the look and weigh down the hair. Your stylist will give useful maintenance tips. Follow this up at home. If you look after your hair extensions well, the natural hair underneath will also be taken care of well. With proper maintenance, you can achieve optimal growth for your natural hair as well and look your fabulous self every time you step out of the house!