Business
Online Reputation Management Guide for 2020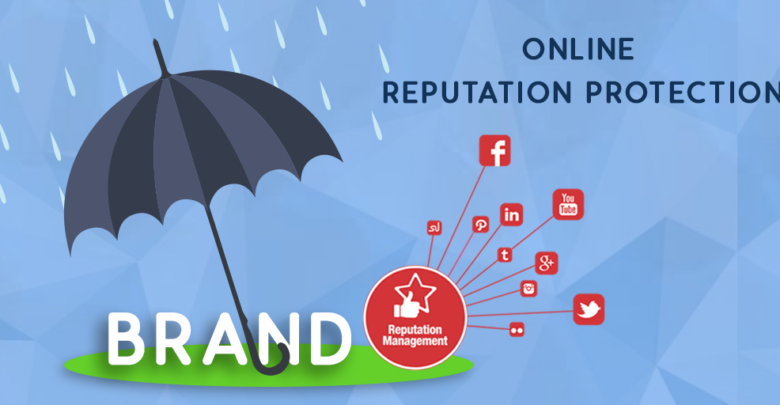 Introduction
In this day and age, the importance of maintaining a healthy and positive online and social media presence is irrefutable. Social media and the internet allow people to connect and reach millions of people that they would not have been able to before, and in as little as seconds.
With the power of the tool being used, it should be without doubt how important it is to yield it correctly, as it is very easy to slip up, make mistakes, and completely tarnish the presence established. While this can seem like a lot of pressure for someone to handle, there are a few rules and guidelines that one can easily abide by ensuring that the state of their online presence remains where they want it to be.
Importance
Firstly, when it comes to online reputation management of a person or business, it's important that the parties understand why this concept is so important. As mentioned previously, the scope of reach and power that the internet has is unlike any other, and it is a powerful tool to reach many people, and potential customers.
With that being said, it should also be noted that much of the general public reports do not only trust online reviews of products, but that they take the time to look at them specifically before buying something their self. This fact alone makes it clear just how influential the internet and word of mouth can be when it comes to branding and marketing.
Management
While there are many different types of online attention a person or business can receive, the biggest two are paid media and organic media. Paid media can be seen throughout brand deals, and paid ads, whereas organic media is people simply talking and conversing about the product or person because they want to share their experience with it. In most cases, organic media is the best kind, because it is real, and grows faster.
However, in some cases, paid media can seem to be organic, and grow in the same fashion. This can be seen in the way that companies pay large online influencers to speak well about their product to their fans, thus growing the name and positive speak around their company.
As mentioned before, if money isn't an issue, with the usage of social media it is not that hard to garner attention online. However, no matter how much money is spent into advertising, if the product itself is not actually good, it will not do any justice.
Ensuring that the product or brand being promoted does what it says it will do is very important before any other steps are taken. The company and brand must decide what exactly they want their online presence to be, look like and feel like, all the while making sure that this goal coincides with their company and the quality of it and their product.
Conclusion
All in all, while the importance of online presence is something that can't be ignored, in some cases, it should be taken with a grain of salt. The feelings of the public can change towards an item or person very quickly in America, and while online reputation management is important, if one's current state isn't ideal, it should not be stressed over, as in most cases, it can easily be reversed.
A wise man once said, "all publicity is good publicity." While the validity of this quote can be debated, implementing just a few ideas and concepts into managing an online reputation can improve it greatly, and it a lot of cases, turn it around in int's entirety.