Travel
Selecting the best air mile program in India: Tips and Guide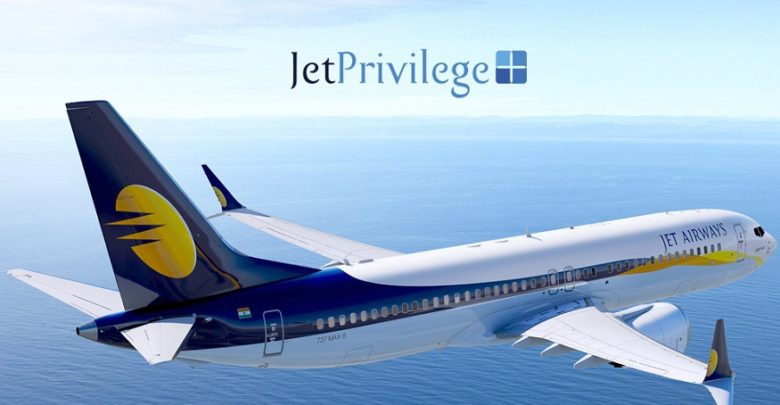 Want to get the most from an air mile program but don't know how to proceed? Keep reading for the best tips to choose the best air miles program in India that works for you.
Air miles or frequent flyer programs are loyalty programs designed to benefit flyers. By registering for the loyalty program of an airline, you can earn air miles or points whenever you fly with them or take other services from any of their partners such as filling fuel at partner outlets, booking a hotel room at a partner hotel, etc.
You can then redeem these air miles for booking or upgrading domestic and even international flights. As the competition in the aviation sector is increasing, every airline is offering a loyalty program.
As every program promises to be the best of the lot, it might be confusing to choose the best air miles program. Read on these tips to select the best air mile program:
Global Network of the Program
Airlines grow its network by partnering with different carriers to form groups or alliances. Different airlines within an alliance offer seamless travel by code sharing. So every time you travel with a participating airline in an alliance, you earn air miles. There are 3 major airlines alliances currently. These are Star Alliance, SkyTeam and OneWorld.
Travelling through alliance carriers helps you in accumulating air miles interchangeably. Therefore, a flyer program associated with a prominent alliance best suited to you would help you garner Airmiles faster. Moreover, there are very few select programs today that let you earn miles irrespective of the flight you choose.
How the Program Awards Miles
Making the most from the loyalty program depends on your usage. If you travel quite often, selecting a program that provides accelerated miles for booking flight tickets seems a smart choice. However, if you don't travel frequently, find a program that offers alternate ways to earn miles. For example, most of the carriers offer an airline credit card that allows you to earn air miles while shopping.
Additionally, airlines have tie-ups with many leading restaurants, and you can earn air miles by dining at them.
Sign-up Bonus:
Most of the air miles program offer air miles as a welcome gift when you register in their loyalty program. Look for the program offering a maximum sign-up bonus to start strong.
Apart from the sign-up bonus, many airlines offer bonus air miles when you book your first flight ticket on their website.
Taxes and Fees
Almost every airline charges a processing fee for redemption of your air miles. Make sure that you have understood the terms and conditions of the program clearly.
Apart from the processing fee, the annual fee is another criteria to consider while choosing a loyalty program.
Redemption of Air Miles
Earning air miles is pointless if you are not able to redeem them conveniently. Additionally, there should be plenty of options at your disposal to utilize your air miles. You must select a loyalty program that offers flexible choices for redemption.
For example, the Airmiles program allows you to redeem your air miles to book flight tickets, hotel stay, rental cars, fill fuel, etc. This program also allows you to redeem the air miles for online shopping.
Final Thoughts:
Choosing an air mile program might seem simple and straight-forward.  However, if you want to make the most from your air mile program, you must select the program that works best for you.
The tips mentioned above will help you in choosing the best air miles program for your travelling pattern.