Insurance
Step-by-Step Guide to Renew Your Car Insurance Online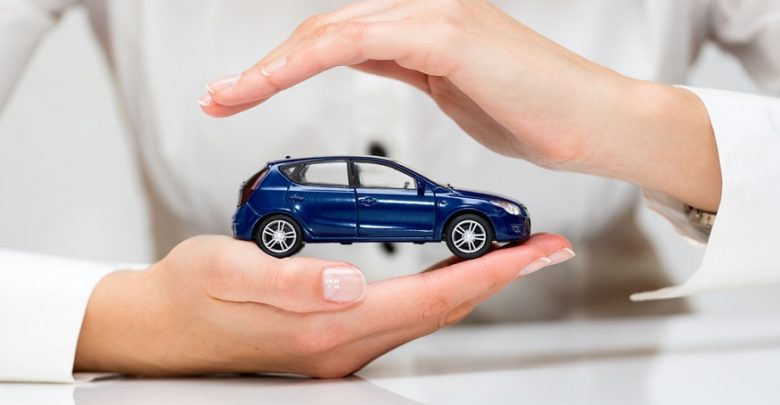 A car is no longer a luxury but a necessity. Over the last two decades, most people have experienced a sizable increase in income and cars have become more affordable, leading to a surge in the number of new vehicles on the roads. This has led to high traffic and congestion, increasing the possibility of an accident or a collision. Hence, a car insurance policy is a must. Besides, the Motor Vehicles Act, 1988, mandates all cars to have an insurance policy. Hence, if you own a car, then you must ensure that you have an active car insurance policy at all times.
Car Insurance Renewal
Car insurance policies have an expiry period, and you are required to renew it on or before a specified date to keep it active. Failure to do so can make you lose some benefits and discounts and put you through the hassle of buying a new policy altogether. However, with most insurance companies offering a car insurance renewal online, this process has become simpler. Today, we will walk you through a step-by-step process of the online renewal of car insurance.
Before you start, it is important to keep these details on hand:
Personal details like the name and address of the policyholder
Make and model of the car
The car's registration number
Policy number of the policy that is about to expire
List of add-ons that you want to include
An online method to pay the premium
Keeping this information handy will ensure that once you finalize the policy that you want to buy, the process is hassle-free.
A step-by-step process of online car insurance renewal
Here is a step-by-step process of car insurance policy renewal:
Step 1. Research and Compare insurance companies
Since your policy is expiring, you have the option of changing the insurance provider if you are not satisfied with the services. Before you renew it, research the market and look at the options available to you. Most insurance companies provide details of the policies and an online car insurance calculator if you are wondering how to calculate the insurance premium of a car. Spend some time researching and comparing policies and premium rates before deciding.
Step 2. Choose the type of coverage
Once you have finalized the insurance company, you need to determine if you want to buy a third-party liability cover or a comprehensive cover for your beloved car. While the third-party cover is mandatory, offering protection against third-party claims in the event of an accident or a mishap, a comprehensive cover includes both third-party liability and own vehicle damage.
Step 3. Fill the application form
Next, you log in to the insurer's website and fill the online form with the required details. Ensure that providing correct and verifiable information as any error here could result in a claim rejection in the future.
Step 4. Choose the required add-ons
If you are planning to opt for a comprehensive policy, then you can choose from a range of add-ons offered by the insurer. These add-ons allow you to extend the coverage of the policy and customize it to your needs. Some popular add-on covers are roadside assistance cover, engine protect, zero depreciation cover, return to invoice cover, No Claim Bonus (NCB) protection, etc.
Step 5. Make the payment
Once you have selected the add-ons, you need to pay the premium. Based on the options provided by the insurance company, proceed to the payment section, and make the payment.
Step 6. Receive the policy document
Once you have successfully made the payment, you will receive the policy document at your registered email address. Go through the policy and ensure that all details are correct.
Remember, if you have a No Claim Bonus by virtue of not filing the claim for one or more policy terms, then it is important to renew your policy in time. The NCB bonus is a progressive discount on the premium offered for not filing a claim. However, if you fail to renew your policy within 90 days of the date of expiry of the policy, this bonus lapses and you have to pay the complete premium amount when you purchase a new policy. Hence, ensure that you keep a tab on the date of the expiry of the policy and make the most of the NCB discount.
Summing Up
With most insurance companies offering online renewal of insurance policies, you can ensure that your policy never expires. Also, with a car insurance policy being mandatory for all vehicles, not having an active policy can attract penalties. We hope that this article helps you understand the process of renewing your car insurance online. Remember, you need to assess your insurance requirements and find a policy that helps you get the best coverage at the lowest premium. Good Luck!