Business
How To Maintain Brass Fireplace Tools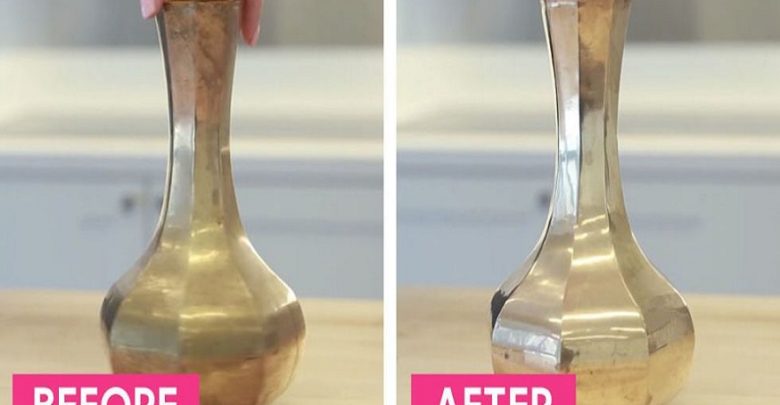 It feels nice to have a blazing furnace by your side while you enjoy sitting all that warmth with a cup of coffee and a good book. Winters feel incomplete without a nice fire. Is having a fireplace enough? Perhaps no. You have to get other tools for the upkeep of the fireplace as well. There are some standard fireplace tools that you would require for the better functionality of the fireplace. That usually includes a shovel, poker, broom, and tongs. It is necessary to keep your tools organized so a good tool set also comes with a sturdy stand to hold the tools neatly. Fireplace tools come in different finishes from matte black to vintage iron, brass, nickel and more. Of all of them many customers prefer brass fireplace tools.
Brass loos shiny and comes with a good lifespan. However, the longevity of any fireplace tools depends on how well it is maintained. It is not unknown that a fireplace is going to be dirty. With everyday usage you must be seeing dirt ashes smoke stain rust and soot. All these can take a toll on your fireplace tools. Cleaning the fireplace is not only going to be sufficient. You will also need to put in effort in keeping the fireplace tools all shiny and free from all the contaminants or else it can become quite an eyesore.
Cleaning the brass fireplace tools is not rocket science and can be done with minimal hassle. The process however has to be right or you can very much end up damaging the tools. Spending on them again is unnecessary and you could easily have avoided it all with proper maintenance. With the right cleaning method you could preserve the shine and original finish with ease.
How to go about the procedure
An effective way of cleaning the brass fireplace tools is to use a fine grade steel wool. This can help do away with all the grime and soot that accumulates on the fireplace tools. The fine grade steel wool can be dipped in vegetable oil and the surface rubbed with it gently. One can also use hot water to remove the grime. Once the grime is removed you need to apply a polish for the luster. If you see that the brass fireplace tools are corroded you can consider using a mixture of lemon and salt or hot vinegar and salt.
When should one consider replacing the tools
Not using the fireplace in the absence of proper tools or tools that are giving away is not right. Though brass fireplace tools come with many working years but the tools might reach a point of no return after several years of usage. If you see that even after proper cleaning they are lacing the shine or there is too much rust and it is eating away at the handles and will soon fall off then you should consider getting new fireplace tools. Using old and worn out fireplace tools will also expose you to danger of getting burnt or injured. Why take the risk when a replacement is easier?
You can easily shop for new fireplace tools online. There are many genuine places that sells high quality fireplace tools through their online shop. Just browse what they have to offer and shop. Apart from the standard fireplace tools, don't forget to get wood holders and carts, hearth rugs, grates, ash buckets, bellows, and fire pits.