Jobs
The Advantages of Being a Support Worker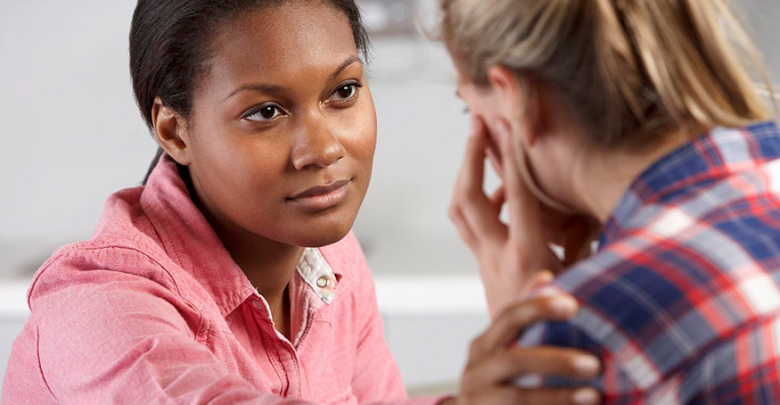 To put it simply, as a personal support worker, you will be assisting your clients with all aspects of their daily lives, from ensuring they eat, bathe, and take their meds on time to, most significantly, giving them someone they can trust and confide in. The desire to improve the quality of another person's life is a crucial trait for a Personal Support Worker to have. Becoming a PSW can help you realize your dreams of making a difference and giving people a better quality of life.
Becoming a PSW is the perfect career path if you have always wanted to "make a difference" in the world and help people. You have a significant impact on your clients' happiness, health, and dignity as a personal support worker since you not only help them in their day-to-day life but also become someone they trust and rely on.
Possibilities abound, and employment is safe.
The healthcare business is experiencing a severe scarcity of qualified workers as a result of demographic shifts, technological advancements, and our insatiable desire for improved quality of life. The healthcare sector has a dire need to both expand its workforce and improve its overall quality of workers. Graduates of this program will have received extensive training and should be prepared to enter the workforce immediately.
Long-term care facilities, home care settings, retirement homes, supportive housing, group homes, adult day programs, hospitals, and schools are just some of the places where personal support workers (PSWs) provide assistance with activities of daily life. There will always be a need for Personal Care Aides so long as there are people who require particular care, such as the elderly or those recovering from illness.
Variations in the Workplace
Personal Support Workers can find employment in a wide variety of settings, including hospitals, private residences, assisted living facilities, and government and nonprofit organizations. To demonstrate your interest in and ability to work in a variety of settings, pick one or two.
In long-term care facilities, PSWs often help seniors with daily tasks including bathing and dressing. Many PSWs also work in in-home care, assisting patients with daily tasks and facilitating social engagement.
Future Job Prospects That Can Be Molded To Fit Your Needs
The amazing thing about a Support worker jobs is that you can enter the industry immediately after finishing college. Students enrolled in PSW programs have the unique chance to acquire the foundational nursing and social service training skills applicable to a wide range of healthcare careers.
Many PSWs decide to further their education and get credentials as RNs, PNs, LPNs, or PAs. If you're considering a career in healthcare, being a Personal Support Worker is a great first step toward more advanced positions like Emergency Room Nurse, MDS Coordinator, Nursing Manager, Nurse Practitioner, or Certified Pharmacy Technician.