Business
Things You Should Know When Saying Goodbye to Your Home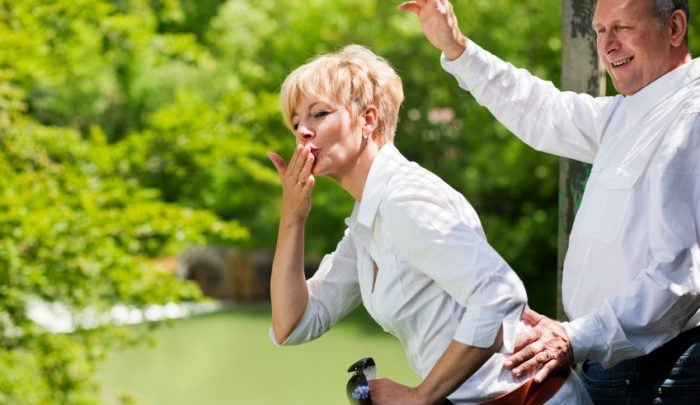 Though moving is very exciting as you are moving in your dream home but it can be a sweet sorrow as you need to leave your old home. It's quite a happier and sad moment. You will be happy because you are moving into a new apartment but the pain of leaving the old home will also be there.
So, how to say very goodbye to your old home
So, finally, you have decided to move to a new home. To make it easier for you, here are some tips to say goodbye to your home. Leaving your mark in your old home can be a great way to leave your home happily or consider writing a letter to new owners of your old home.
Give a farewell party: One of the best ways to say goodbye to your home is by giving a farewell party. Light up the home, play some music and enjoy some last moments with your friend and family members there. Leave a little something behind for your home though it might sound weird it can offer you a broad smile on your face.
Take some pictures: Taking a lot of pictures of your old home. What about taking lots of pictures when the home is turning up in a total mess with boxes kept everywhere? Take the pictures in every corner of the home to ensure that you are not leaving a part of it. This is the best record that you can take with you and keep it with you forever.
Bid goodbye to your neighbors: Saying a very goodbye to your neighbors will be an ideal option for you. Not just the home but as well as the neighbors become a very important part of life over many years. Neighbors become like family members to you so, bid a happy goodbye to all neighbors. If possible, give a treat to your neighbors while enjoying some happy moments with them.
Adjusting into your new home
Remember that change is an important part of life. So, it is important to accept the change in life. Meet your new neighbors, try to initiate conversations with them, this will make you feel better. Don't get bored sitting inside your home go out, explore markets, restaurants and natural beauty of the place. Remember that you need time to adjust to new surroundings but once you try to meet people, you will make friends there as well. Also, give a treat to yourself with cookies and your other favorite items, it is the best way to get adapted to new surroundings.  Give a host house warming party to your new neighbors. This helps you in knowing your neighbors in a better way.
Conclusion: Yes, it is difficult to leave your old home because a lot of emotions are attached with it but seeing the positive effect of moving into a new home will make it easier to leave your old home. You must hire Moving Relo to ensure that your moving requirements are well taken care of while you prepare for the moving process.