Tech
Flutter used for Mobile App Development- Benefits for App Owners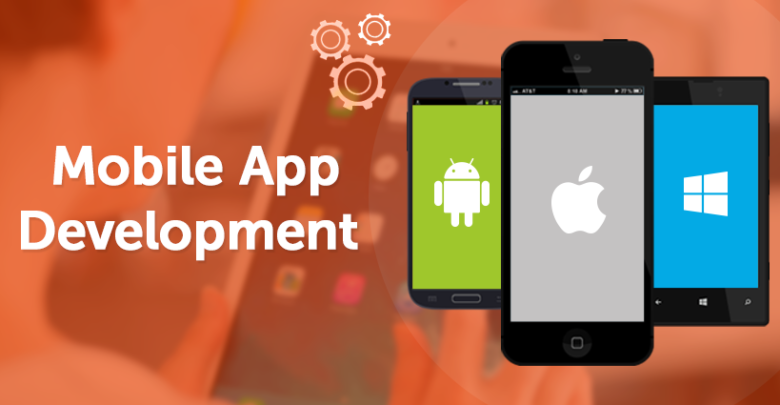 Technology is being constantly evolved to overcome the limitation of programming which exists. There are a lot of technological advances, each having its own set of pros and cons. Today, we often hear about Flutter rending lot of value to the php software development company and to app owners. Let us discuss the benefits of this framework first. Flutter offers several benefits which gives it an edge over its competitors.
The different advantages which flutter app development company renders to mobile app developers and entrepreneurs are:
Hot Reload:
One of the best things about this framework is its ability to Hot Reload. Developers can witness all the changes which they have done in the code immediately in the app. And, it just takes a fraction of second to witness the changes. Developers can instantly add features, fix problems and experiment. It also provides better collaboration between developers and designers when they wish to improve the look of the app or check its effects instantly.
Cross Platform Development
It offers cross-platform facilities which wipes out the need to create separate mobile apps for different OS or platforms. One mobile app will work on all platforms. Apart from offering cross-platform development, Flutter also provides a head start in the development of Fuchsia platform which is going to be an Android replacement soon.
Recommended for an MVP
If you wish to display your mobile app to investors very soon, you can create Flutter mobile app which gives you the native look on iOS and Android app. Hence, your investors will get a clear picture of how your MVP will appear. Developing two apps may consume a lot of time and money.
Minimal code
The programming language used by Flutter is Dart. It is an object oriented language which works like React Native. It doesn't use JavaScript bridge, hence it improves app startup time and working. Flutter is designed to code less for any function. With less coding, there will lesser bugs.
Widgets
Widgets are important for app's interface and view. They should have an appealing look regardless of the screen size. They should be customizable, quick and extensible. Flutter has a gigantic set of widgets and brilliant abilities to create complex widgets.
Official assistance
As Flutter has been developed by Google, it has a big name linked to it. You have amazing support from materials Design Team and forums and communities with thousands of developers ready to make contribution to this framework.
Simple to setup
It is a simple to setup and start coding framework. Developers don't have to worry about the OS not being able to run Flutter.
You need to hire an offshore php development company to outsource your mobile app development work and get it done by the hands of professional at the best prices. Rockers Technology has been working in this field from a long time and you should definitely avail its services. The company is known to render amazing web and app development services in different PHP frameworks.