Business
Understanding How To Buy a Shipping Container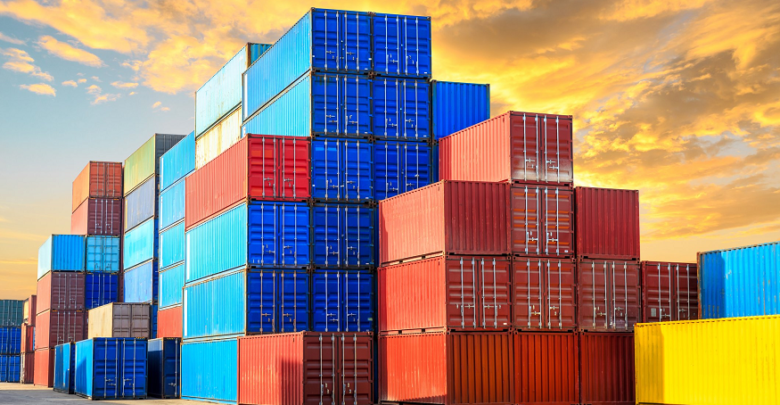 When buying a shipping container, there are factors to consider when choosing what suits your needs. There are used shipping containers that are offered at a  low price, which can entice you to buy without considering other factors, and you may end up buying the one that suits your needs.
Learning more on how to purchase shipping containers
How often are you going to use it? Will you use it for infrequent deliveries or just temporary storage? If yes, it would be more practical to rent a storage container so you can get a quality container for sporadic or single use. If you need refrigerated or modified containers, renting is the best option as they are more expensive.
How important is aesthetics to you? When buying containers for your company's personal needs, it doesn't matter if they have scratches, dents, and dents. If so, you can get a container at a lower cost for your personal storage needs.
Repair cost. You may have to pay a higher repair price if you plan to use the shipping container as a mobile home, shop, or trade show booth at various industry events. Instead of choosing a used shipping container, buying a new one would be more practical.
The cost of modifications. If you plan to use the shipping container as your mobile store, home, outbuilding, or office, you may need to modify it to suit your needs. These modifications may include installing heating and cooling systems, installing electrical systems, changing doors and windows, and repainting to have the company logo. All this will require certain costs.
Consider size. If you use the container as an office, do you have enough space for the container? Leave an extra 1.5m of free space on each side to ensure the container will fit. Sea containers are usually 8 feet (2.438 m) wide and 9 feet (2.74 m) high or 9.5 feet (2.8956 m) high, and 20 feet (6.09 m) long or 40 feet (12.19 m). They also come in 45 ft (13.7 m), 30 ft (9.1 m), and 10 ft (3.04 m) lengths, although very rare.
Compare prices: container prices change from time to time. First, compare the prices of different companies before choosing whether to buy new or used SCF containers.
Check shipping rates: Some companies, especially local suppliers, deliver their containers for free. While some may charge for shipping, it would be wise to know how much and shop around to keep costs down.
At the end
When looking for shipping containers to purchase, consider your needs and what you will use them for. If buying a new container differs from purchasing a used one by only a few hundred dollars, it is better to buy a new one.