Business
Reddy Kancharla Discusses the Evolution Of Construction Technologies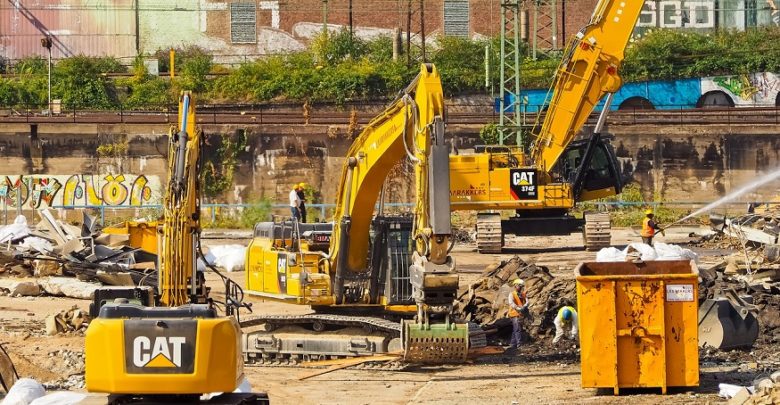 Evolution of construction technologies has brought in a transformation in the manner how construction workers work. According to Reddy Kancharla all construction companies have to try and evolve their practices as per these ever-changing construction technology trends to remain relevant, and to enhance their business prospects. Mr. Kancharla has been associated with the construction industry for more than two decades. His extensive experience in this field has provided him with valuable knowledge and insights related to various construction technologies that came into being over the years.
Construction technologies can be traced back to the introduction of personal computers. Computer-aided design software were used back then to majorly perform complex structural calculations, and create designs with minimal room for errors. Reddy Kancharla mentions that with the rise of mobile devices, cloud computing, and big data over the decades, new opportunities and trends in the domain of construction have also come up. Most modern companies are now striving to digitalize their work processes, while integrating their operations through AI-powered software.
There are numerous types of construction technologies that have made its way into the current market, virtual reality being one of the prime ones. Virtual reality technologies enable construction companies to show their clients what a building design can look like in real life with the help of a computer-generated simulation. Providing people with the chance to fully experience a building environment prior to its construction, this technology goes a long way in reducing costly rework and change orders, subsequently saving both time and money.
As pointed out by Reddy Kancharla many of the leading construction companies of the world have managed to stay ahead of the curve by being early adopters of technology. The members of these companies typically make use of virtual reality in their pre-construction process quite commonly nowadays, and even ensure that their field teams are equipped with internet-connected tablet devices. The projects on which Mr. Kancharla has worked on include various high-rise buildings in New York City, as well as renowned establishments like John Fitzgerald Kennedy Airport, the Giants/Jets Stadium, the USTA National Tennis Center and the Yankee Stadium. Working on such major projects has provided him with expert insight on the operations of large construction companies.
Read more: The Importance of Digital Marketing Trends for Your Business
While most major construction companies around the world continue to progress and develop, there are a few who are still lagging behind and using manual processes for project management. In order to be optimally successful in the contemporary world, it is vital for construction companies to thoroughly assess their internal processes, and try to objectively determine how the latest construction technologies can help in improving their productivity, mission-critical decision-making and overall efficiency. The companies that are able to effectively deploy and adopt these technologies shall invariably be better equipped than their competitors when it comes to delivering high-quality projects, and ensuring optimal satisfaction of their clients. Further details about the technologies used in modern construction projects can easily be found on the web.