Lifestyle
5 Heart Touching Gifts for Your Friend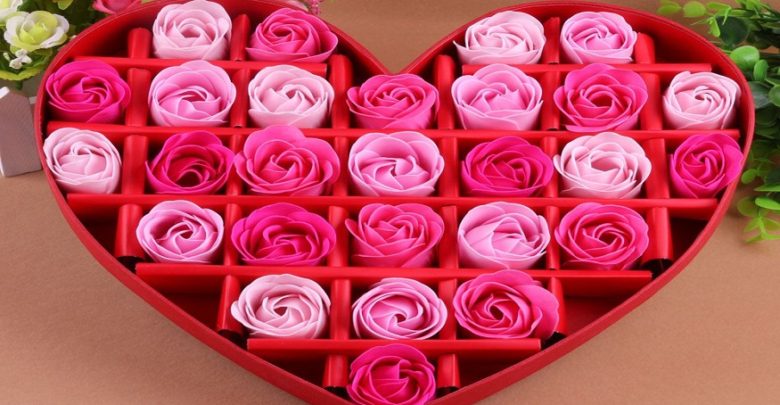 Want to give a heart-touching gift to your friend on their birthday or other occasions? If yes, this post will reveal top 5 special gifts for your friend that would make them adore you even more. The best thing about these gift ideas is that they are unisex, affordable, and unique. So, don't think more; just jump at the list of our hand-picked gift ideas for your friend.
1. Personalised Mug
An adorable mug with a lovely picture of your duo with a heart-touching message is enough to make their day special. Instead of gifting them a simple mug with a friendly phrase, we suggest to get it personalised. Make sure you get the best picture of both of you printed on it.
You can increase the fun by getting a hot and cold mug personalised for them. Whenever they will pour hot liquid in the mug, the picture will become visible and vice-versa.
2. Personalised Bracelet
Another great personalised gift idea is a bracelet that will enhance their fashionable appearance in just a few seconds. Etchcraft Emporium brings a personalised bracelet for girls and boys. It accentuates an open cuff style and personalised text on the surface.
If you want to convey your feelings to them then get a personalised message etched on it, and if you don't understand how to get it customized then simply get his or her name on it.
3. Personalised Car Cushion Cover
Does he or she love their car a lot? If yes, gift this Etchcraft Emporium's personalised car cushion cover to your buddy. This will give a special impact as this car cushion cover comes with a car design and number plate detailing. You can get the number plate personalised either with their name, date of birth, car's identification number, or a special message.
4. Personalised Magazine
Friends are very close to our hearts and you too must be very close to him or her. You both are partners in crime and know each other's secrets and story well. So, make a little more effort to get a magazine personalised for them.
In this personalised magazine, you can add their pictures and describe their story and special moments of their life to make them feel special.
If you're not sure from where to get this personalised magazine for your friends then check out your Instagram. A lot of Instagram stores are offering these customized magazines.
5. Personalised Car Keychain
The last gift idea is also from Etchcraft Emproium- a personalised car keychain. This keychain can be personalised as per the logo of your friend's car or his favorite car model. Apart from the logo, the car number or any message can be added to it.
This is an amazing gift idea if you're looking for a heart-touching gift for your friend on the last minute. You just have to visit the site and order one and you're all set for your friend's occasion!
Over to You
All these personalised gift ideas for your friends will definitely touch their hearts and showcase your love, care, and respect for them. Your small gift will bring a big change in the quality of the bond that you both share with each other. So, don't forget to order any one of the above gifts in advance because they are all personalised gifts and they can take some days to get ready.
Your opinions, suggestions, and thoughts play a huge role in keeping us motivated to bring more amazing content for you. Thence, keep commenting what you think about our ideas.