Finance
5 Factors to Consider When Applying for Credit Cards in Canada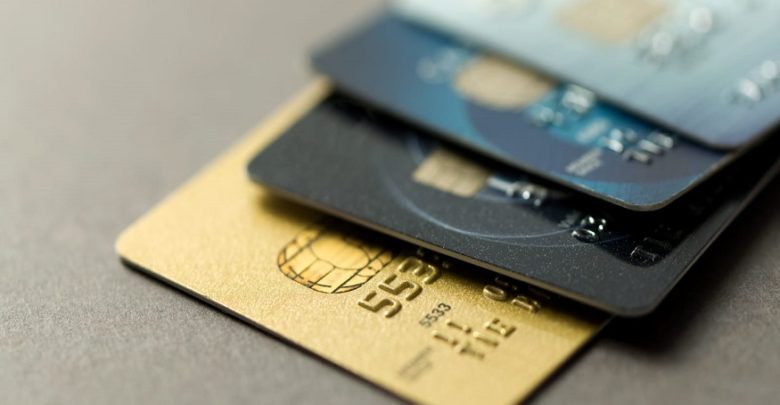 Credit cards, when used properly, are excellent ways of earning rewards, building credits, handling unplanned expenses, and making instant purchases. Mentioned in this post are five factors to consider when applying for credit cards in Canada.
Credit cards offer many advantages to those who use it judiciously. Depending on the type of card you choose, you can manage the flow of your cash, eliminate utility deposits, and avoid financial frauds as well.
It is of utmost importance to pay heed to certain factors like documentation and research before applying for a credit card as the service providers or banks run thorough checks to measure if yours is a high-risk or a low-risk application. Your ability to repay the debt ensures your status as a low-risk applicant. Therefore, you need to be extra careful while getting your affairs in order before initiating the application process. Here are some factors that need your attention before your application.
1. Card and Savings Account
If you're applying for a credit card in a bank, it is advised to open a debit or savings account with the same bank. This step comes with numerous benefits like a quick application procedure since you're already a legitimate customer to the bank. Existing customers get approved with the least hassle and worry due to less documentation required as long as they fulfil the eligibility criteria.
2. Choose Wisely
Different cardholders require different card types. For instance, student credit cards or first-timers rewards credit cards for frequent spenders, low-interest credit cards for people who find it difficult to clear their monthly balance, and a balance transfer credit card for customers with existing debt. Choosing the right card type might help you in maintaining a healthy relationship with your bank account and savings.
3. Comparison is Necessary
Comparing and weighing in all your options is crucial before making a decision. Factors for credit card comparison are,
Interest rates.
Interest-free durations and yearly fees.
Rewards and benefits.
Procedures for point redemption and earning.
Partnered companies and programs.
Insurances covered. For example, travel, purchase, and warranty.
The fee associated with an additional card, if any.
Benefits like concierge services, collision insurance, and lounge access at the airports.
4. Pay Heed to Details
Make sure to mention correct and thoroughly revised details when submitting the application form. Information like address, contact details, identity cards, employment status, remuneration, regular expenses, and debt status, if any, should be accurate in case the bank runs a background check. The documents submitted should also be revised beforehand. Passport, driving license, residential proof, salary, and latest tax returns are some documents required during the application process.
5. Eligibility Requirements
A rejected credit card application lowers down your credit score. Hence it is important to meet the bank requirements and the criteria beforehand to avoid any bumps in the procedure. Requirements for application for credit cards in Canada are,
Minimum 18 years of age or the age requirement in your particular province.
You should either be a Canadian citizen residing here, a PR holder or a legal immigrant to the country.
You should have a good credit score and transaction history.
A credit card application is a simplified procedure and does not require any technicalities. Doing advanced research, meeting the eligibility criteria, and submitting verified documents will help get you a speedy approval. Mention your accurate income and try not to apply for multiple credit cards at the same time. If you follow the details mentioned above, you're sure to acquire a credit card fitting all your personal and professional needs.