Business
Everything You Wanted to Know About Individual Medical Insurance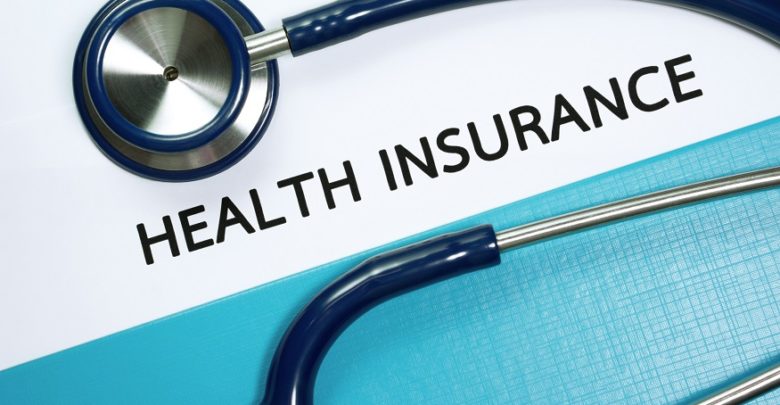 In the purview of the rising cost of medical treatment, everyone must have a medical insurance cover. Often diseases and illnesses come unannounced, and sometimes the treatment for the diseases can have a significant impact on your finances. Treatment for some of the critical diseases like cancer or heart-related issues can run into lakhs. If you do not have a sufficient insurance cover, you may deplete years of savings.
To avoid this situation and reduce your financial liability, it is better that you invest in a good health insurance policy. Today, many insurance companies offer a variety of health insurance policies to suit the varying needs of the people. If you are looking for a medical policy, you can consider buying the Individual Medishield policy from IFFCO Tokio.
Features and Benefits of Individual Medishield Insurance Plan
This is one of the most significant features of the individual medishield policy; you can get treatment from any of 5000+ network hospitals across India and the insurance company will directly settle the bill with the hospital.
This individual health insurance provides coverage for all citizens, irrespective of their nationality and age. Anyone who is aged between 3 months and 80 years can be covered under the policy. Dependent children aged between 3 months to 5 years can be included in the policy by the insured parents.
Typically, most insurance companies required applicants to undergo a medical check-up before issuing the policy. But, with individual medishield policy, there is no need for pre-medical check-ups. Only people above 60 years must undergo screening for diabetes, blood pressure and ECG and people aged over 55 years must take lipid profile, and kidney function tests.
Coverage for critical illness
Apart from covering the usual expenses incurred on treatment and hospitalisation, the individual medishield policy also covers critical diseases such as heart surgery, organ transplantation, cancer, bone marrow surgery, and kidney failure.
What are the inclusions of Individual Medishield Policy?
You get a daily medical allowance at 0.01% of the sum assured of the policy.
The policy covers the pre-hospitalisation and post-hospitalisation nursing expenses
If you not have claimed a single claim for four consecutive years, you get a reimbursement of 1% of the sum assured
The policy has the provision to cover all your family members, including parents, spouse and dependent children. However, you must know that only children aged below 23 years and are dependent on the parents are included.
If you opt for alternative treatment methods like homoeopathy and Ayurveda, the reimbursement cap is fixed at 10% of the sum assured.
If you have a family history of critical illness or if you think you are a risk of suffering from any major illness like cancer, you can get coverage against ten major critical diseases by paying an additional 30% premium
What are the Exclusions?
Just as it is crucial to know the inclusion of any insurance policy, it is critical to understand the exclusions. Knowing what is not covered can help you buy the right add-on cover to suit your specific need and be prepared for any adversity.
Any pre-existing medical conditions for which you receive treatment during the first three years of the policy.
Expenses incurred for dental care unless you need to be hospitalised
Cost of contact lenses, eyeglasses and any type of instrument that aids hearing and vision
Treatment taken within 30 days of the start date of the insurance policy
Certain specified diseases that are mentioned in the policy document like AIDS and HIDV as exclusions
Pregnancy-related health claims
Expenses incurred on treatment for obesity and other hormonal diseases
With such amazing benefits and a wide range of inclusions, the Individual Medishield Insurance is a must-have in your insurance portfolio.