Tech
Dolby Audio: A Must for Enhancing Your Android TV Experience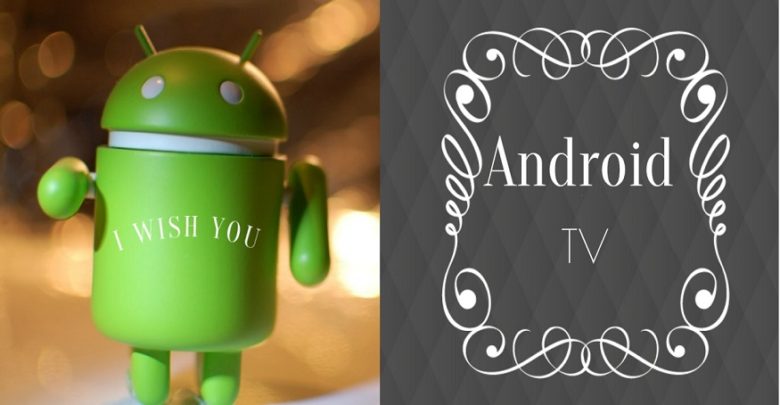 Today, it is as important to go in for an Android TV that offers the best surround sound as it is important to pay attention to how slim as well as the screen size of the TV set. This is because without the right sound to complement the high-quality display, the entire TV viewing experience is going to be left incomplete. In order to ensure you obtain a superior quality LED TV that also ensures crystal clear sounds, it is important to pay attention if the TV you have your eyes on comes with Dolby Audio. Here is why it is a must when looking to enhance your Android TV experience.
It greatly amplifies the audio output
With the right kind of audio specs such as Dolby audio by your side, you inevitably enhance audio output. When you go in for a slim TV, it means that you are saving space but it can come at the price of compromising on sound. A majority of slim TVs come with dual 10-watt speakers. This tends to blare up on volumes above 70%. If you are looking for quality and easy audio experience,
Read more: Benefits of Playing Online Fantasy Games
it is important to go in for Dolby audio so you need to see whether the TV you are going in for supports this element.
You can take better advantage of the various applications available
With the right kind of sound system on board, you can use your Android television in the best way possible. Since you can hear better and have better sound quality, you can make the most of the connected apps. Whether this is gaming, video, music, or even social media, you can hear commands seamlessly and interact with individuals flawlessly without bearing the brunt of unnecessary noise.
Responds to voice commands better
Today's Android TVs have the potential to do so much better. For instance, they come with a Google Assistant-powered remote. This remote responds and reacts to voice commands. Other than this, you can also use an external hard disk drive to play media on your TV. It can also be used to pair it with your gaming controller so that you can easily play your favorite games seamlessly.
Read more: Best Link Building Strategy's
You can use all of this through voice commands and when you have a good sound system to back up the commands, you know you never miss a word or syllable of what the TV is trying to tell you.
Other ways that you can improve your TV sound system
There are many other ways in which you can enhance your TV sound system. Some of them are as follows:
Mounting surround speakers on sidewalls: See that your surround sound speakers are mounted on the side walls. This is because the 5.1 channel soundtracks for movies are mixed with the surround speakers above ear level. This happens at each side of the mixing theatre or studio. This gives the same effect as the one you get when watching a movie in a cinema hall.
Add a pair of outboard or in-wall bookshelf speakers: While you can upgrade to the latest that is available in the sound system department, the issue of whether you can afford it is always hanging. You can actually reduce your costs. All you have to do is simply add a pair of good bookshelf speakers or even in-wall or on-wall speakers. You can also go in for a basic AV receiver. All you need to do is use the display's analog-line level audio output jacks. Connect these to the auxiliary line inputs on the AV receiver or stereo amp.
These small but sure-shot factors are sure to leave you mesmerized at the improvements you obtain to your TV sound system quality. If you are looking for a TV that offers these features and more then take a look at the Sanyo Kaizen. It is an Android TV that works wonders in the audio as well as visual area, making sure you obtain the best and most unadulterated TV viewing experience.