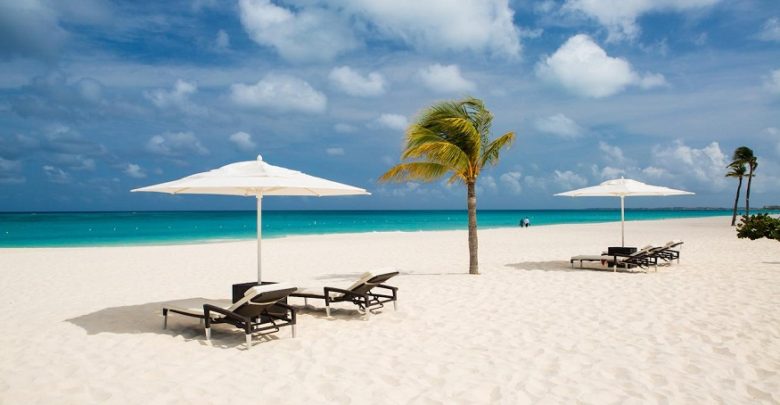 Are you planning a romantic getaway? If the answer is yes, then look no further than Aruba. This island paradise is the perfect spot for couples to enjoy new scenery together. Follow this guide for some tips for the perfect weekend trip.
The Hotel
This small island is full of luxurious hotels, all-inclusive resorts and vacation rental property Aruba to satisfy any visitors' needs. As you choose your hotel, think about how much you want to explore and what options are offered, and how many you want to reserve yourself. Before you book, you also should consider how you want to manage your meals. A rental property will allow you to enjoy a little more privacy in a stunning location.
The Beaches
Once you book your room, you want to make your plan for your beach time. This island is full of beautiful spots to soak up the sun and relax. For those looking for a romantic getaway, start at Tres Trapi beach for a secluded feeling and some amazing snorkeling. Alternatively, you can make your way to Arashi beach for perfect white sand and fresh cocktails to help you enjoy your vacation a little more. Just don't forget your sunscreen.
The Dining
While visiting, Aruba offers delicious delicacies to satisfy even the pickiest of eaters. You can start at The Kitchen Table by White to enjoy some local dishes served up in a fine dining establishment. This spot has been topping lists for years and is not to be missed. Or enjoy one of the many beachfront restaurants offering fresh seafood. Make sure to try some of the local cuisines to enjoy the blend of European-fine dining with a Caribbean twist.
Read more: Some Positive Quotes To Energize Someone
Whenever you visit Aruba, be sure to take the time to enjoy the sunsets together. You're going to have a wonderful vacation.