Tech
Boost Your Passive Income By Becoming A Videographer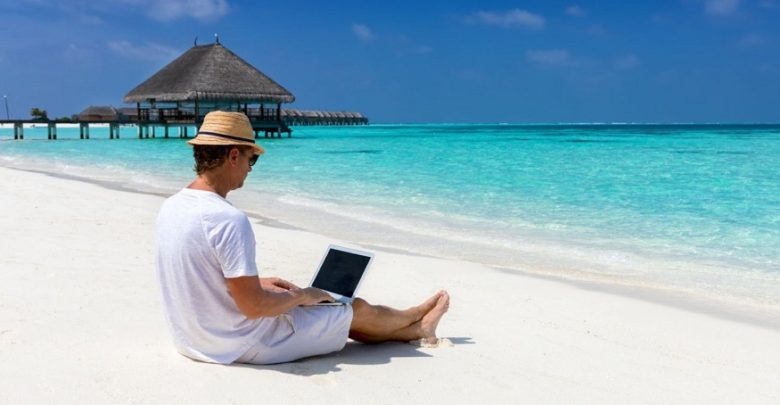 Do you have a passion for videography? If yes, you'll be rather happy to know that there hasn't been a more favourable time to try your luck in freelance video editing and video production. There's no denying the fact that video is a highly popular medium of communication, particularly web videos. All online businesses need to invest in videos in order to tell their story. As the cost required for investing in equipment's required for video production are nominal, it is possible to start making money right away!
Read more: Dolby Audio: A Must for Enhancing Your Android TV Experience
Not only can you make money from videography but it is also possible to earn $1500 by playing referral game through an app called MeVero. Invite your friends with the same passion and earn dollars for each reference. Let's check out the most common and profitable ways of making money with videos.
Amidst the highly competitive film industry, how about selling the films that you independently create? This would be a video on-demand and the viewers will have the opportunity of downloading the films and watching them whenever they want to. All you have to do is create a teaser and upload it on Sellfy product page. If a buyer buys your video, they'll get access to the entire video and you'll get paid for this.
One more profitable way of making passive income is by designing courses where you provide videography tutorials and sell them online. In the year 2015, the industry of online courses was worth a staggering $165 billion and this number is predicted to grow up to $275 billion by 2022. As more and more people are looking forward for self improvement, the internet is playing the role of a channel.
As this day is supposed to be the happiest day for couples, they're ready to shell out to create a memorable video of their D-day. In the United States, the average price for wedding videography is around $1800. Hence, if you try your luck as a wedding videographer, you stand a chance of earning handsome amount for your skills. As weddings are usually kept on weekends, you can earn this extra income while continuing your day job.
85% of the customers say that they wish to see more video content from businesses and brands. But what is the problem behind that? Well, not all businesses have a full-time videographer hired in their team. This is when they outsource their video production to freelancers who try to complete them quickly. There is huge benefit for freelance videographers as their average pricing is around $1000 per every finished video.
How about traveling the globe and making videos of your trips to get paid? There are many travel-businesses that are on the lookout for videos. You can narrow down your search and ask those businesses to hire you. Once they do, you become their official videographer.
Read more: The campaigns of telemarketing are brilliant thanks to reaching the potential customers
With a strong passion for videography and by honing your skills, you can always build a strong source of passive income. You can achieve the best results when you use passive and active income in tandem.