Lifestyle
Buying a Diamond Pendant for the First Time? 5 Tips to Choose the Right One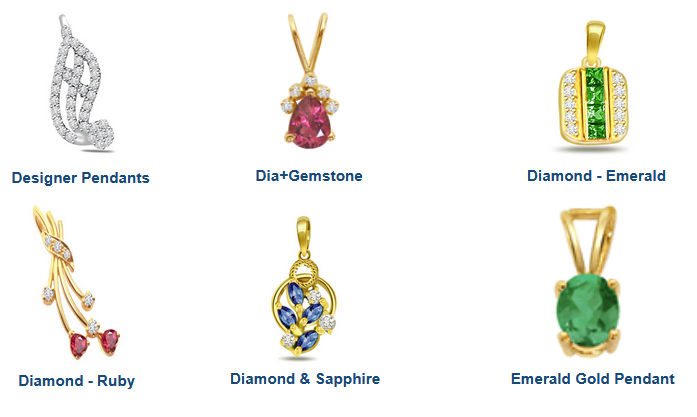 Buying diamonds is there on the check-list of every single girl out there. And receiving one from her man comes as a close second. Regardless of the age, a woman wouldn't ever say no to these gems. So, if you're looking forward to buying a studded pendant for your wife or girlfriend, here are some tips that will make your purchase worth while.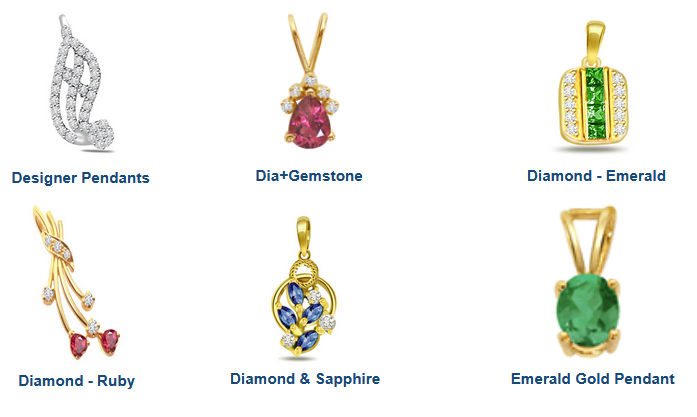 Choosing a perfect pendant, studded with an attractive diamond, is an experience to cherish. And, surely, it's not just another walk in the garden. On the contrary, there is so much more than goes into buying a simple pendant. Especially if it is for a special woman in your life.
If you're doing it for the very first time, doubts and dilemma are ought to appear. And, just so you shouldn't commit any grave mistake, below-mentioned are important tips that will help you sail through this journey seamlessly.
When ever you step out to search through pendants to buy a perfect one, an important aspect to consider is the style of the recipient. Of course, you're going to come across a lot of variety, which can over whelm you even more. Thus, if you know their styling sense, shortlisting designs will become quite easier for you. If you know she likes to wear western outfits more (jeans and top), consider buying a mini malistic diamond pendant set in white gold or platinum. On the other hand, if she likes to wear Indian outfits, you can go for Tahitian designs that can compliment her overall look.
Picking up the Right Shape:
While considering this aspect, you must keep her preference in mind. Pendants are available in numerous shapes, right from hearts to circles, religious, initials, clusters, symbols, flowers, solitaires, three-stone, the list is quite endless. You may even choose a shape that would symbolise the occasion to make the gift more treasuring.
Moreover, wearer's face shape also plays a vital role while selecting a pendant. For instance: if her face is round in shape, pointed pendants are considered the best choice. For those with a square-shaped face, U-shaped pendants are usually recommended, dangling in a long chain. Hence, consider the face shape while choosing the pendant for better results.
The size is another considerable factor that would demand your undivided attention. You must ensure that you aren't buying the pendant so small in size that it is barely visible. Similarly, it shouldn't be large enough so as it overpowers the entire outfit. Also, you must make sure that the weight and the size of the pendant are good enough for the chain to handle. If the pendant is heavy, a delicate chain may not go well with it.
Choosing the Right Setting
While it is important to pay the attention to the diamonds when buying a pendant, it is also essential to select the right setting of the diamond. This would depend on wearing preferences and also how much visibility you want apart. For instance, if you are buying something for more everyday wear, buy a bezel setting diamond that offers better protection to the precious stones. On the other hand, if you are buying for a specific occasion, buy a prong setting which allows more light to pass through the stone making it look more visible. However, prong setting diamonds have no protection of metal around the stone and hence need to be handled with care.
A pendant is one such ornament piece that can beguile any lady with its spark and shine. Thus, it becomes your responsibility to choose something that wouldn't lose its gloss sooner than expected. It can end up ruining things for you. So, think twice and pick the best one for your ladylove.